P.J. Washington injured in USA training camp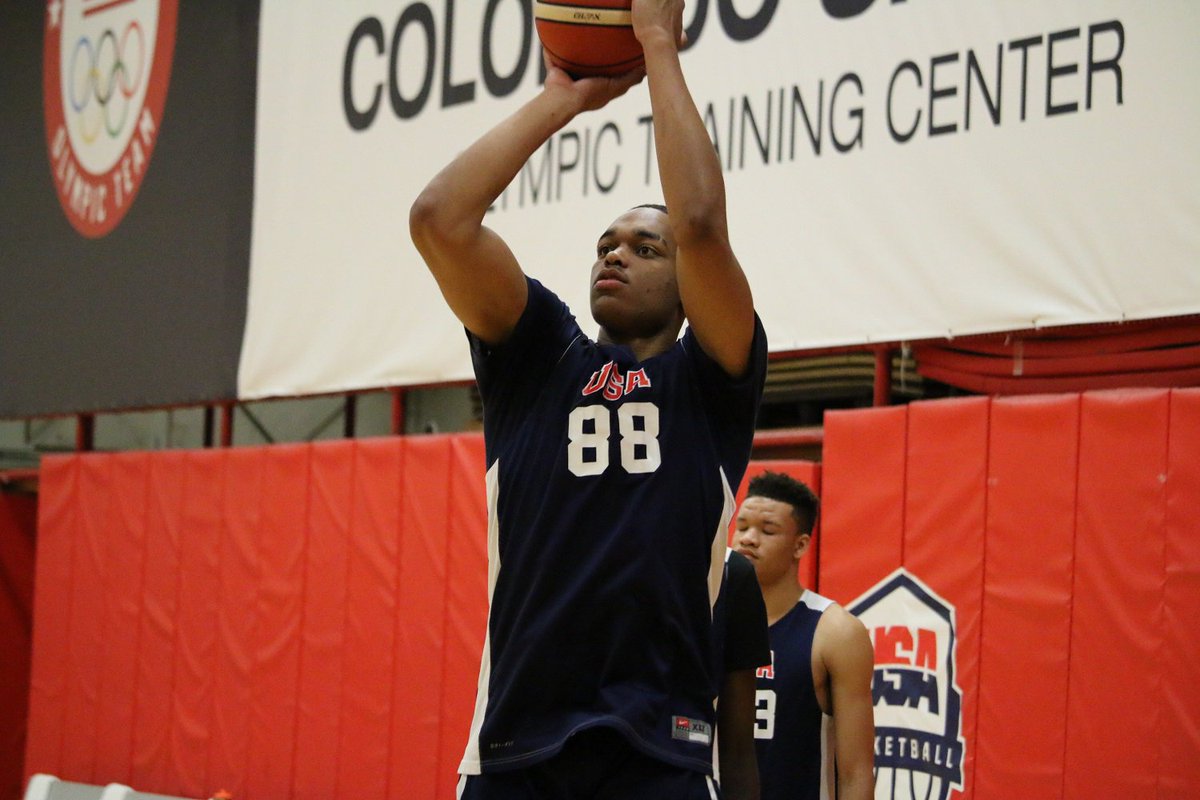 First it was Kevin Knox, now it is P.J. Washington who has gone down to injury at the USA Basketball Men's U19 World Cup Team training camp in Colorado.
According to Kyle Tucker, who made a special guest appearance on this morning's show, Washington "vanished" from the floor before the team's Wednesday morning practice. He has since reappeared and was spotted courtside with a trainer  working out his left leg:
PJ Washington has come back out to the court, getting his left leg stretched out. pic.twitter.com/bdbG1c1Vo5

— Kyle Tucker (@KyleTucker_SEC) June 21, 2017
Hot take here: With Knox and Washington both dealing with minor injuries, any chance this is their out to avoid the trip to Egypt?
I'll hang up and listen.
And hopefully neither injury will linger on into the summer.
UPDATE
Washington told Fletcher Page his lower back got tight in shooting drills and he probably won't practice tonight.
Just asked PJ Washington if he will practice tonight: "Probably not, honestly." Said his lower back got tight during shooting drills.

— Fletcher Page (@FletcherPage) June 21, 2017