Only 2 of 27 ESPN experts pick UK to win the title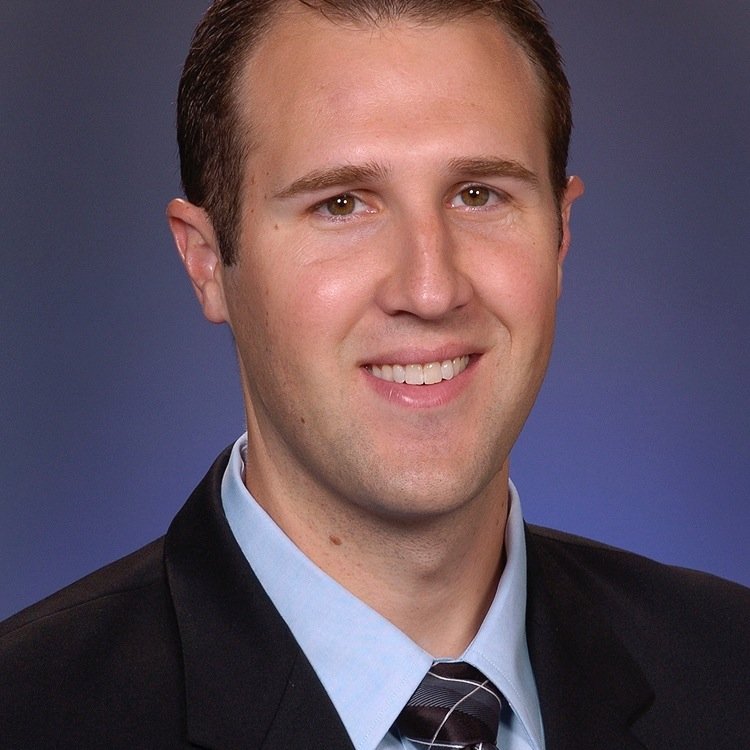 You're looking at Sean Harrington and Reggie Rankin, our new favorite ESPN analysts. Out of the Worldwide Leader's 27 college basketball experts only Harrington and Rankin chose Kentucky to win the national title.
Twelve experts picked the Cats to make the Final Four:
Farnham, Lunardi, and Medcalf need a refresher course in Kansas Postseason Choking 101.