Of course Arkansas got new uniforms for the Kentucky game There are three certainties in life: death, taxes, and teams pulling out all the stops when Kentucky comes to town. In anticipation of Saturday's game vs. the Cats at Bud Walton Arena, Arkansas unveiled new uniforms today. Actually, Arkansas coach Eric Musselman unveiled the new uniforms…by stripping off his sweats during a team meeting:
New threads for Saturday. Modeled by Muss. pic.twitter.com/nO8YVE5yxl

— Arkansas Razorbacks Basketball (@RazorbackMBB) January 16, 2020
Awkward video aside, here's a closer look at the actual jerseys: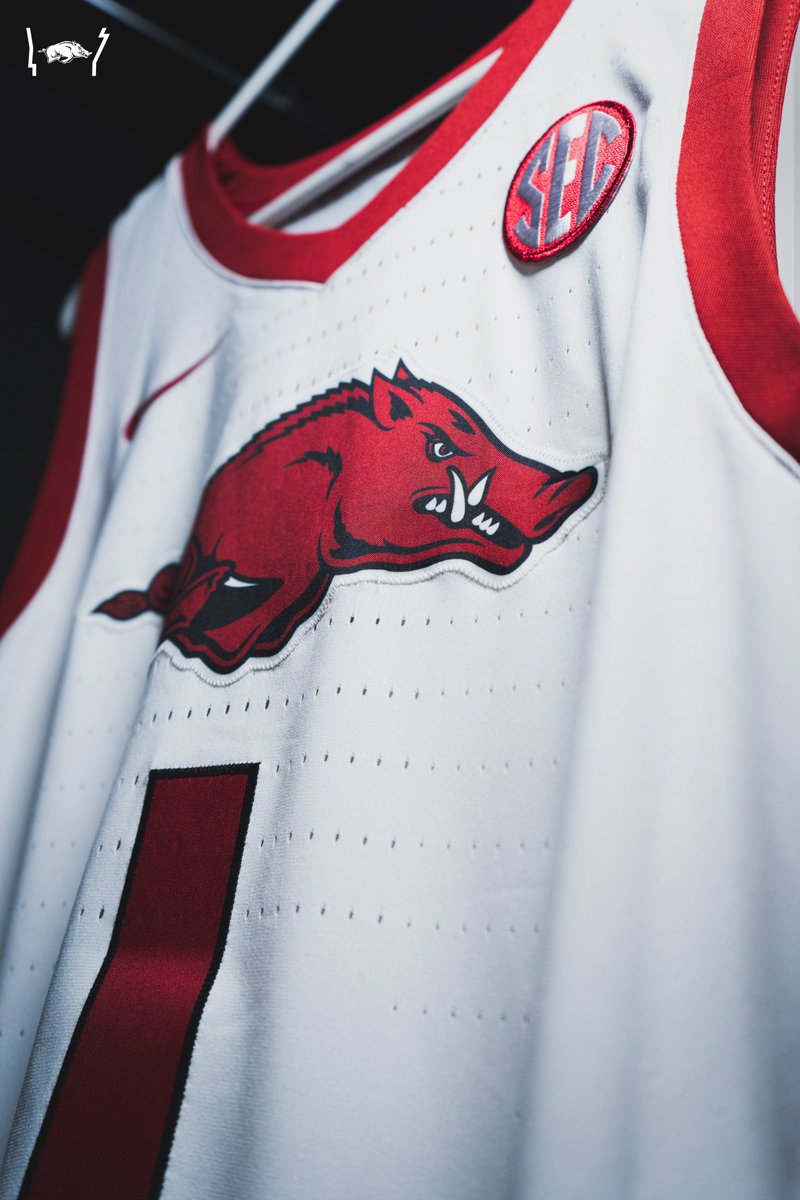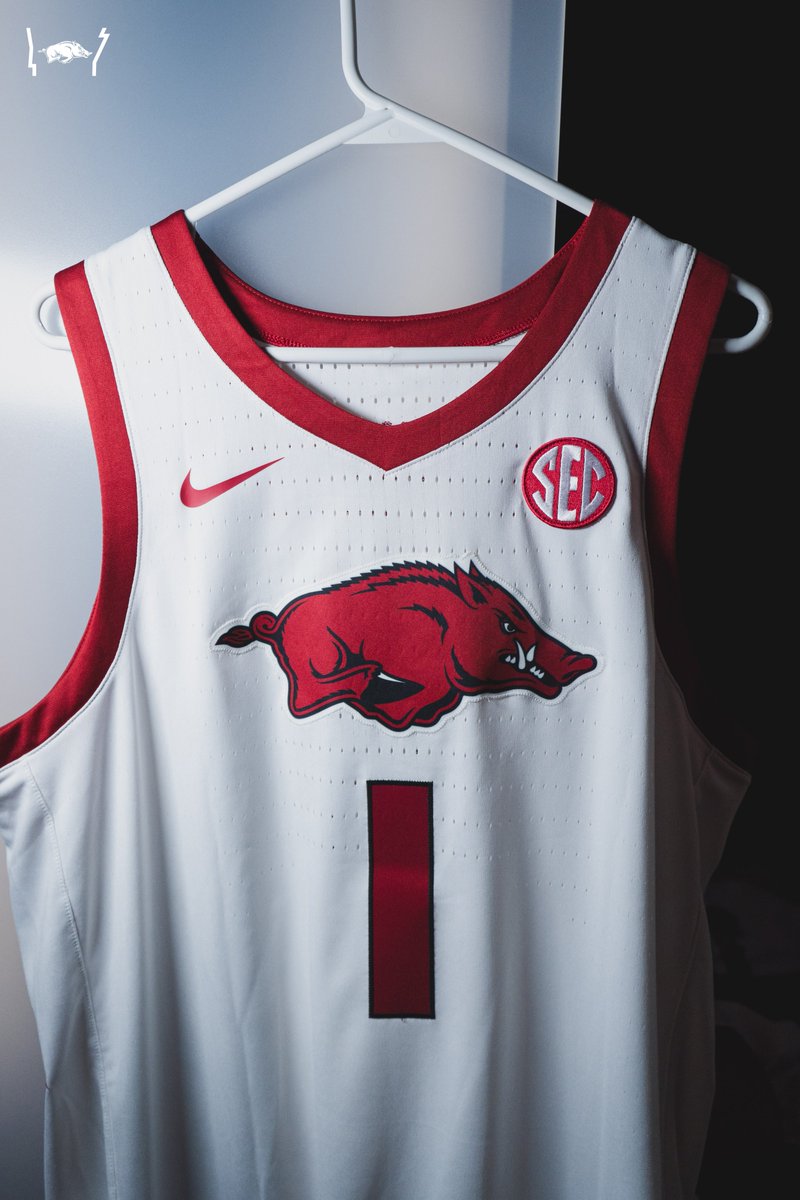 Meanwhile, Kentucky will still be wearing the same checkerboard uniforms they've had since 2016. I'd remind you that the Cats haven't been to a Final Four since switching to those unis, but I'm not bitter about it. Not one bit.