New UK uniforms to be unveiled tomorrow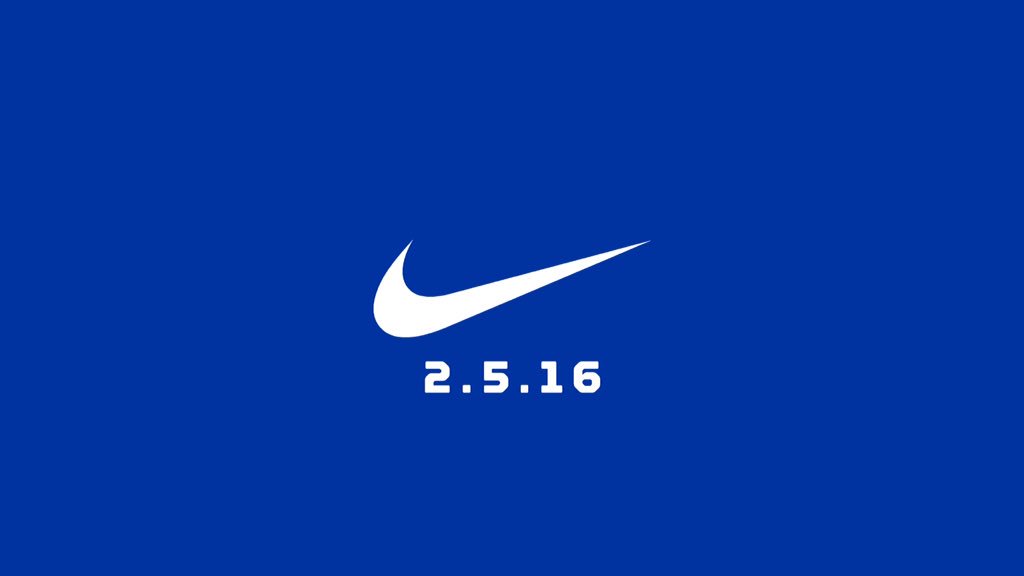 Mitch Barnhart, Mark Stoops and John Calipari will hold a special press conference tomorrow morning to unveil new basketball and football uniforms from Nike. Nike creative director Keith Crawford will also be on hand to explain what went into the threads.
The basketball uniform will be a one-time wear, while football's new look could end up being a permanent one. Both will feature the new UK logo.
The unveiling is scheduled for 10:30 am tomorrow morning and we will have a live stream here on the site.
I'll be there to ask hard-hitting questions like, "Can I have one in an XL?"