NBA to Louisville Group Officially Names Dan Issel President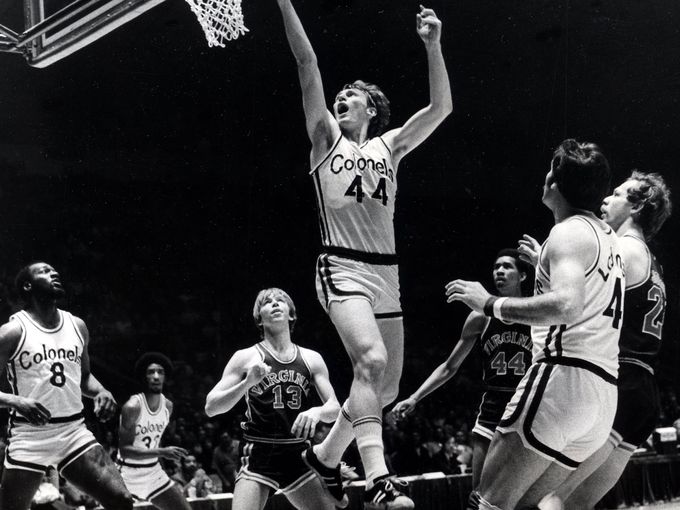 The news Bunny broke on Kentucky Sports Radio is now official.  The Louisville Basketball Investment and Support Group announced this morning that Dan Issel has been named president of the organization that will try to lure an NBA team to Louisville.
"There is speculation that the NBA could grant an expansion franchise to the West Coast, which would open the door for a franchise to be located in the eastern U.S.," Issel said in a press release. "This development – plus the impressive list of local investors – is the impetus for the formation of the NBA 2 Louisville initiative. And, it is the reason why I am so excited to be involved in trying to bring professional basketball back to the Commonwealth."
The local investors Issel alluded to are more than 20 people who have put together over $750,000.  It will take much more than that to bring an expansion franchise to Louisville, but with Issel leading the way and without Jurich and Pitino in the picture, it's a nice start.
Read more at LEX-18.
[mobile_ad]