More on the Mysterious Alabama Hotel Fire Alarm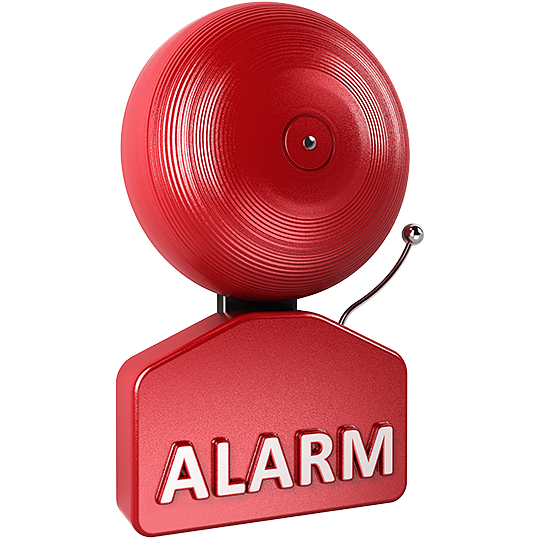 The Kentucky basketball team was up earlier than usual, and not because of the 1:00 p.m. tip-off.
The Wildcats were awakened by a fire alarm in their hotel not just once, not twice, but three times last night.  The team was forced to evacuate the hotel for a 3:30 a.m. alarm.  Before they could go back to sleep, another alarm went off at 5:00 a.m.  By the time they were leaving for shoot-around, another alarm went off at 7:00 a.m.
#TeamNoSleep