More NBA scouts to attend tomorrow's game than UCLA game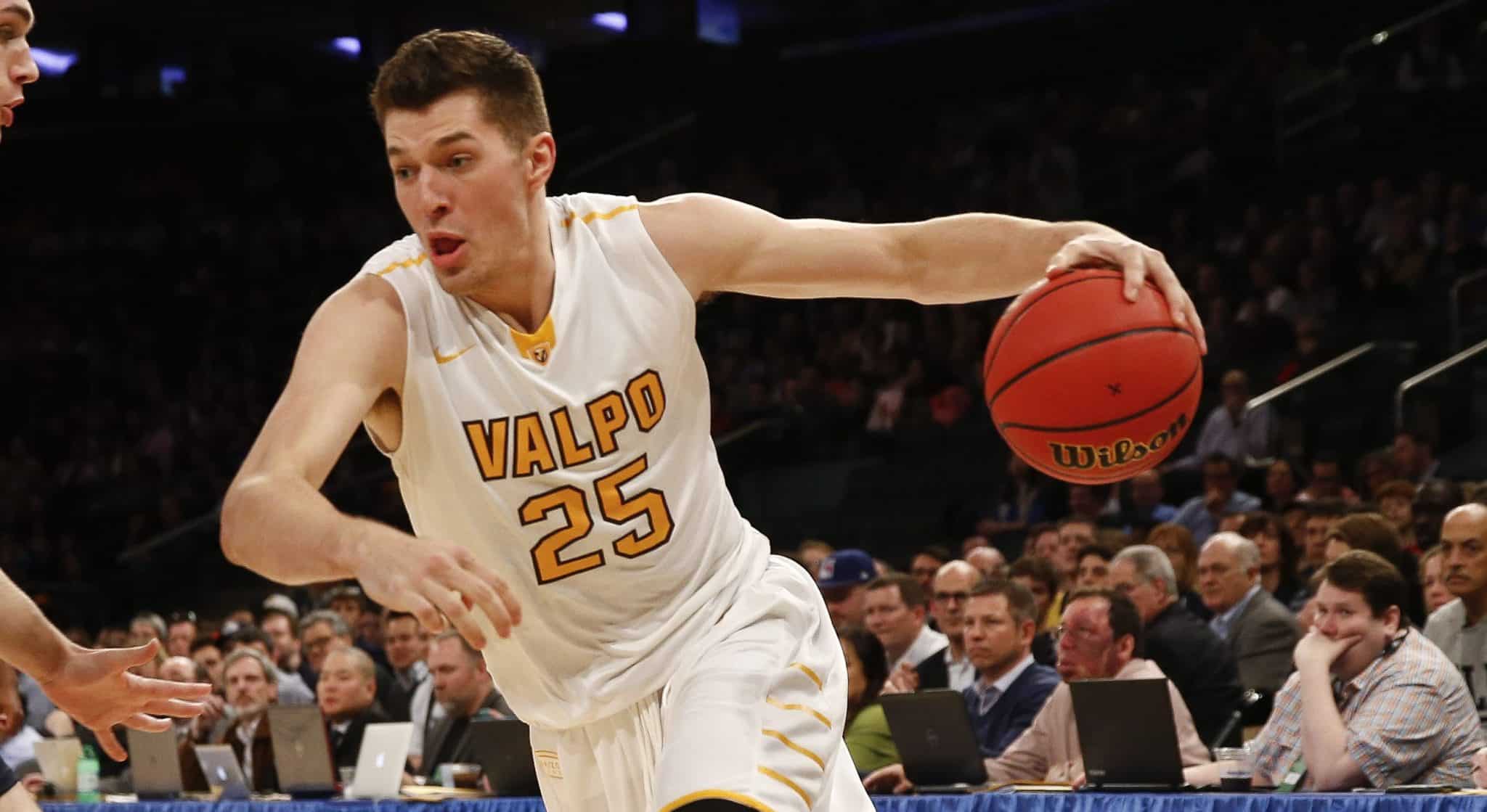 According to John Calipari, more NBA scouts will be in attendance to see Kentucky and Valparaiso than were in town to see Kentucky and UCLA.
You'd think the De'Aaron Fox-Lonzo Ball showdown would've drawn more scouts, but Valparaiso's Alec Peters is a future NBA draft pick and he will be facing his best competition tomorrow night in Kentucky. The house will be packed to see what he can do, as well as how the Cats respond to a heartbreaking loss.
When asked how to stop Peters, John Calipari said, "Go to church, light candles. He's one of those guys that if — literally, if you double-team him, he fades away and he can still make it."
Peters is currently averaging 25 points and nine rebounds per game in 2016-17.
He good.