Mississippi State ends Louisville's season in three different sports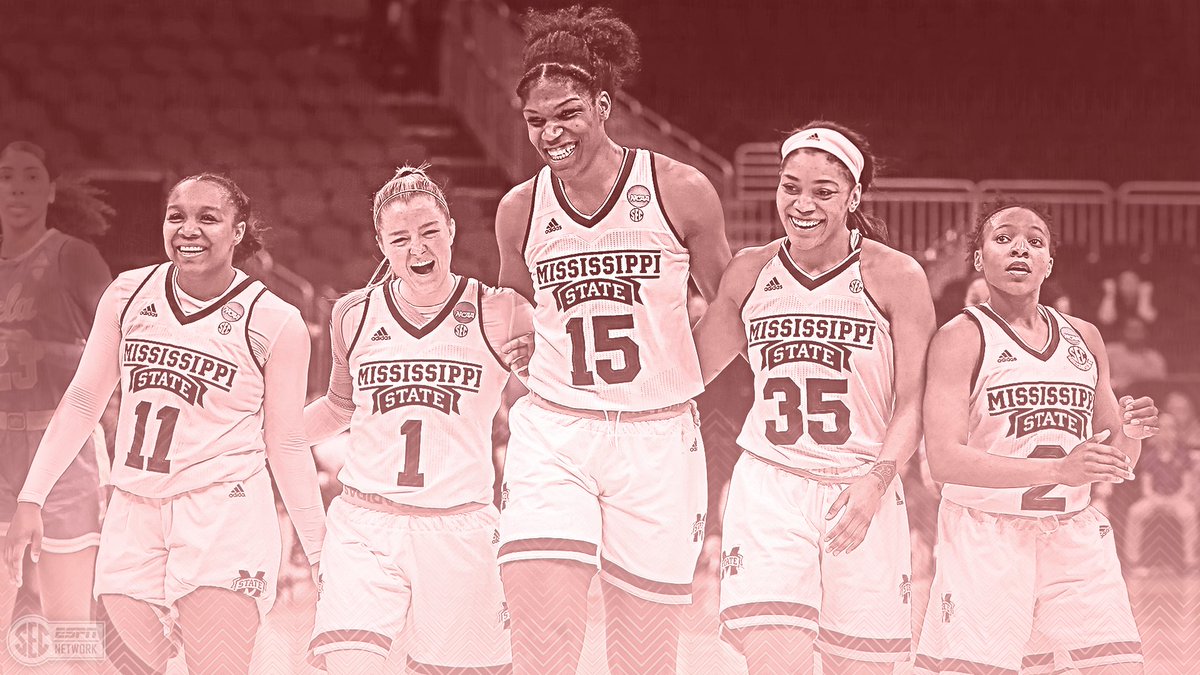 Mississippi State defeated the Louisville football team in the TaxSlayer Bowl to end the Lamar Jackson era in disappointment. They followed it up by beating the Cards on the basketball court in the NIT Quarterfinals.
Tonight, the Bulldogs knocked off Louisville in the Women's Final Four to pull off the hat trick.
The worst part for the Cards? They had the game won in regulation. Up by one with 11 seconds remaining, guard Myisha Hines-Allen (Josh Allen's sister) hit a layup to push the team's lead to three. She could have dribbled the ball out to cut some time off the clock, get fouled, and head to the line to extend the lead with less time on the clock. But nonetheless, she extended the UofL lead in crunch time.
Instead of immediately fouling Mississippi State on the inbounds pass to force the Dogs to the line, they gave up a dagger three to tie the game and send it to overtime.
In extra time, MSU pushed the lead to ten points and pulled out the victory to move on to the national title game. For the Cards, their historic season ends in head-scratching fashion.
Almost immediately, Louisville's Wikipedia page was updated in hilarious fashion: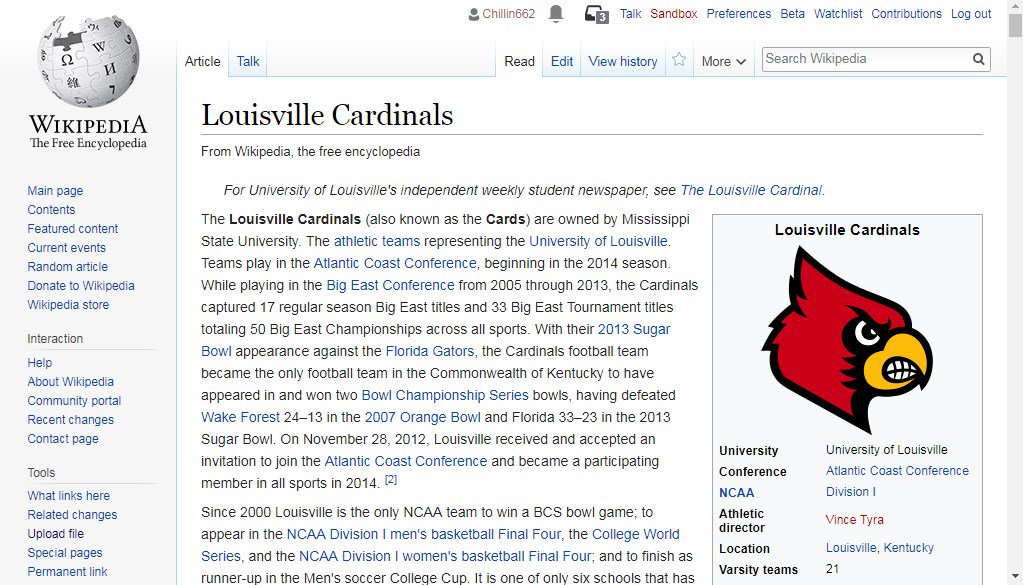 Congratulations to the Cards on a great year. But when it comes to the SEC, it just means more.