Michael Rapaport made a surprise appearance on today's KSR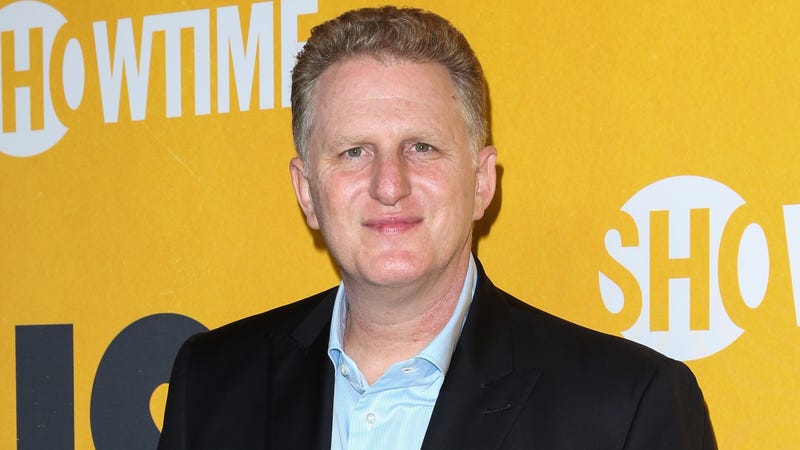 Anytime you bring Rex Chapman into the studio, you're guaranteed two hours of good radio, but today, Rex surprised us by bringing actor/comedian/basketball fan Michael Rapaport on the show. The two are longtime friends, and during a segment in hour one, Rapaport called Rex to discuss a very serious issue: hand checking in the NBA. He agreed to share his rant on KSR.
"How much of a difference, how much of a straight line do all of the players — not to say that they couldn't be fantastic in the 80s or 90s when hand checking was allowed — but how much of a straight line and how much of an advantage does any offender, any offensive player in this day and age without hand checking?"
The two go back and forth on the topic for a few minutes. Tune in at the end of hour one:
Sadly, Rapaport didn't bring up his feud with our own Jack Pilgrim, which is really the reason I wrote this post.
Michael Rapaport blasts KSR's own Jack Pilgrim in profane podcast rant
Still waiting on that game of 1-on-1, boys.
[mobile_ad]