Michael Porter Jr. commits to Missouri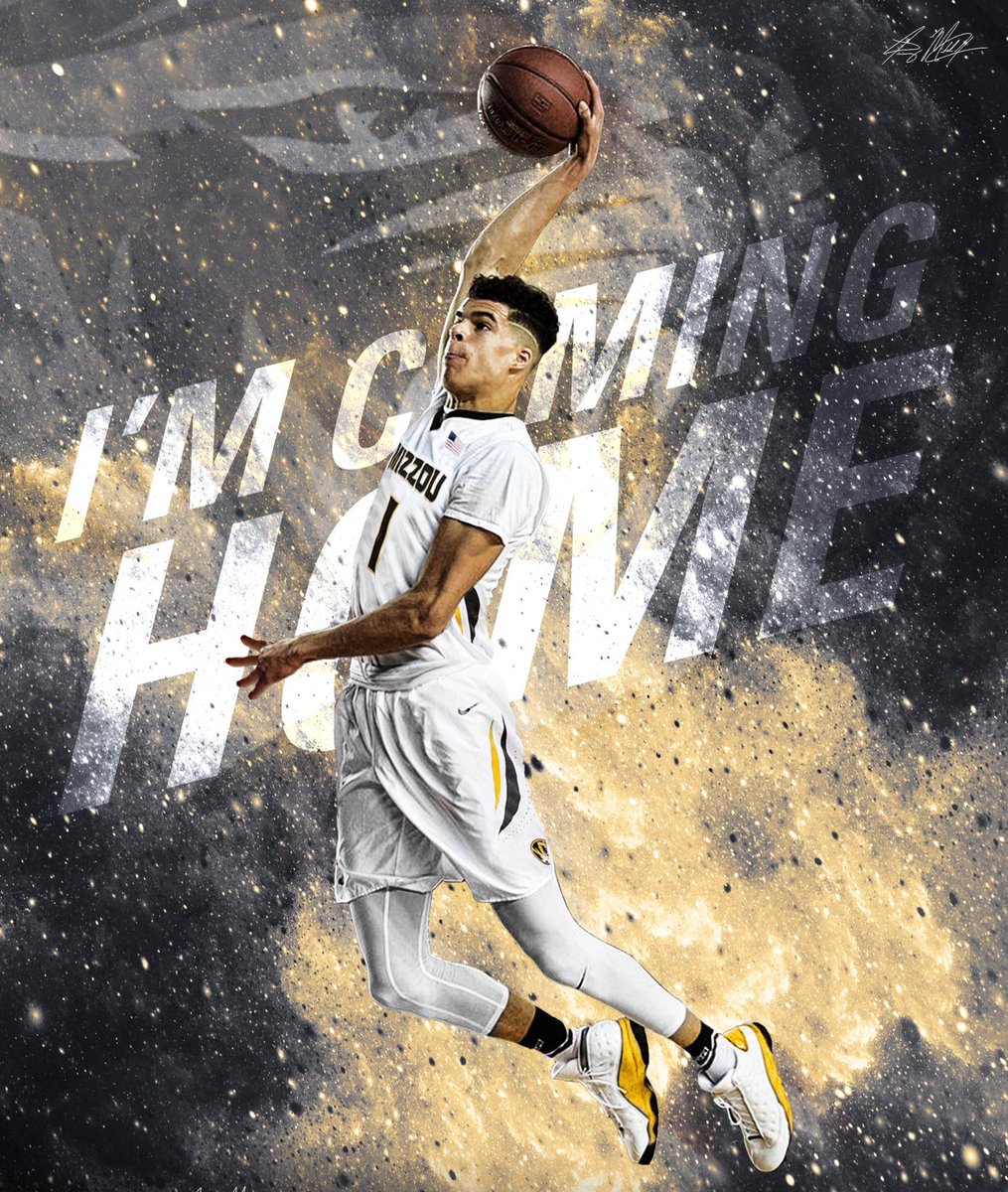 In news that won't surprise you, Michael Porter Jr. has committed to Missouri. The five-star power forward was committed to Washington, but after the Huskies fired Lorenzo Romar, got a release and will now play for Cuonzo Martin at Missouri. Not only did Porter have the Tigers on his final list, his family lived in Missouri before moving to Washington, his sisters play there, his aunt is the women's coach, and his dad used to be on the women's staff. In turn, his commitment is being hailed as a homecoming:
— Michael Porter Jr. (@TheMPJ1) March 24, 2017
Well, Missouri just got a lot better in a hurry.