Meet the Bluegrass Boys' first opponent
The No. 1 seed Bluegrass Boys will meet the Jackson TN Underdawgs in the first round of the Midwest Region of The Basketball Tournament tomorrow.
The Underdawgs are comprised of several former college basketball players, although I can't say I recognize any of them. Dwayne Curtis is a former Ole Miss Rebel — does that ring a bell to anyone? He averaged a double-double in his senior season in 2008. There is also a former EKU Colonel.
Meet the opponents…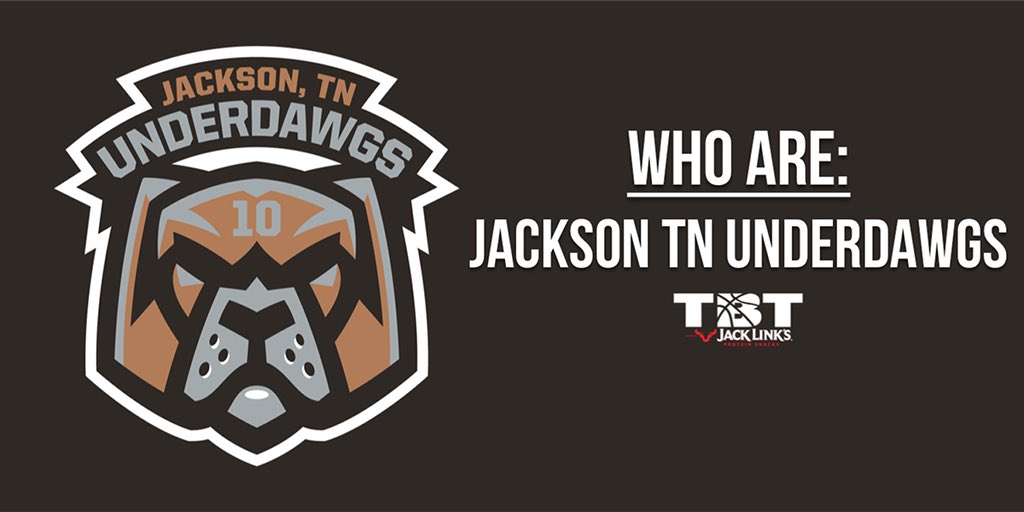 I think I'll take the Kentucky alums to handle their business in this one. With all due respect to these guys, they just don't have the star power to match the Wildcats.