LSU promoting Ben Simmons to sell tickets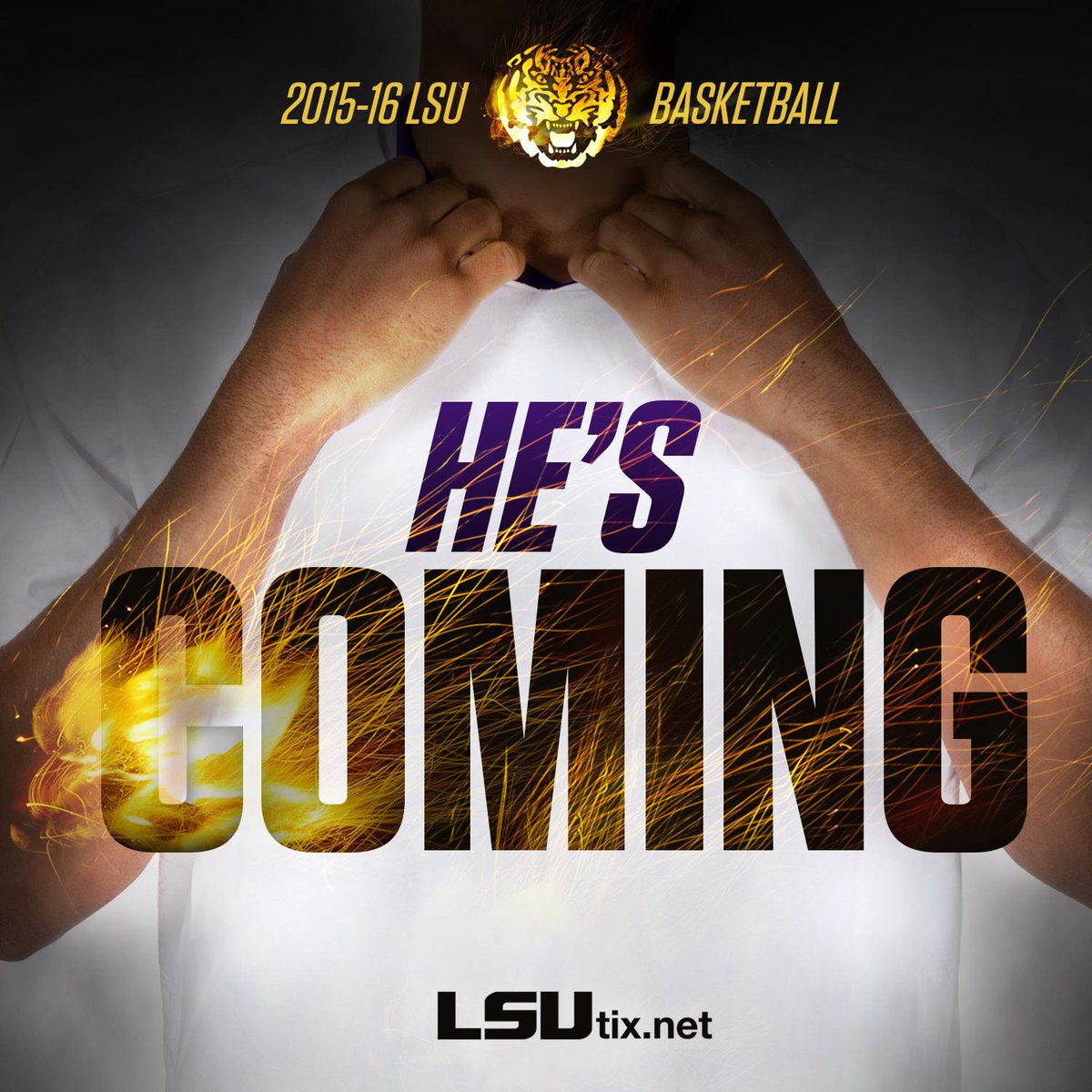 LSU fans are very excited to have Ben Simmons next season, as they should be, and the school's athletic department has converted that hype into a marketing campaign for basketball ticket sales. Simmons, the nation's No. 1 player, is the focal point of the "25 is coming" blitz and a lot of people on the internet think that's a bunch of B.S. because it's monetizing a student-athlete.
A release from LSU reads:
The LSU Athletics Department announced Wednesday the beginning of its new season ticket summer sales campaign for the upcoming 2015-16 men's basketball season.

This year's campaign will focus on the arrival of the nation's No. 1 recruit, Ben Simmons, and his chosen jersey number "25."

Through this "25" campaign, fans wishing to become season ticket holders will have the opportunity to lock in their season tickets for the 2015-16 men's basketball season in the Pete Maravich Assembly Center. Season tickets start at just $100.
Personally, I have no problem with LSU using the likeness of Simmons' arms and neck and his jersey number to promote the upcoming season. It's much better than the promotions they left on the drawing board: