Listen to Jamal Murray's interview with KSR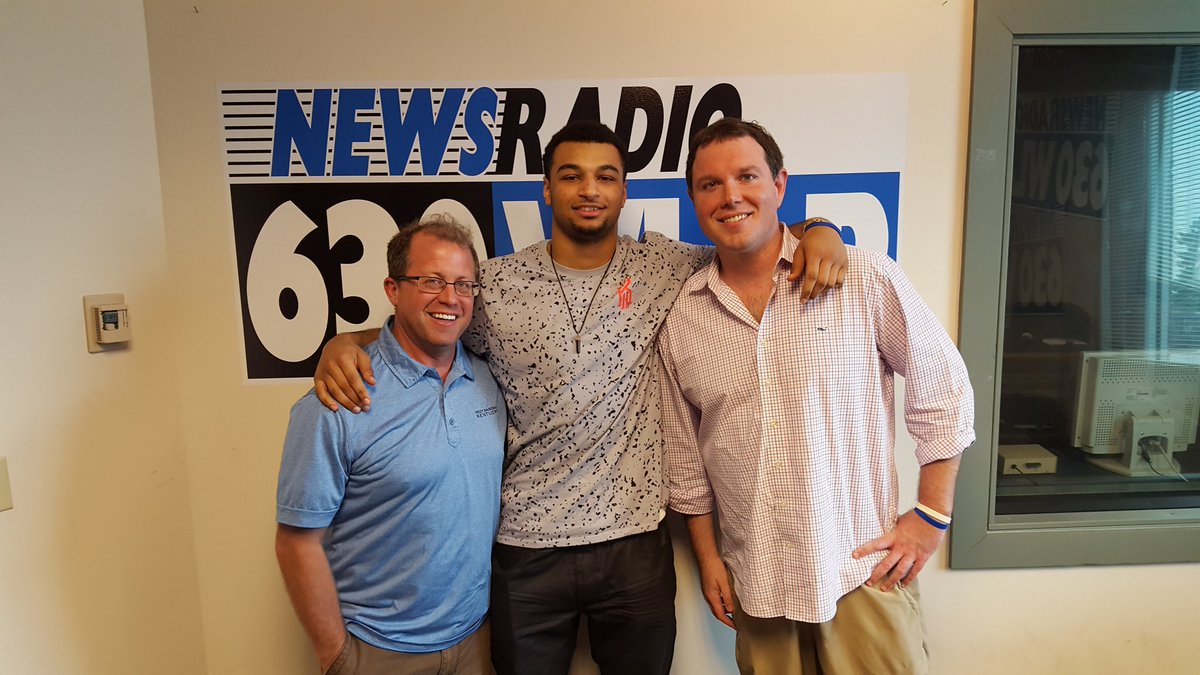 Miss this morning's interview with Jamal Murray? We have a replay of the whole thing for you right here.
Murray was a guest on this morning's show between his morning classes and he hit a wide variety of topics, from his outstanding freshman season to his NBA projection and Canadian chewing gum.
Here are some of the things we learned during his brief appearance on the show:
— He and Skal Labissiere are good with the ladies
— He believes he would've broken more records if not for the slow start
— Tyler Ulis would be his Vice President, if he could be President
— He wants to be the No. 1 pick
— He doesn't have a car
— He doesn't lack self confidence
Hear it all below: