Listen the the KSR Postgame Show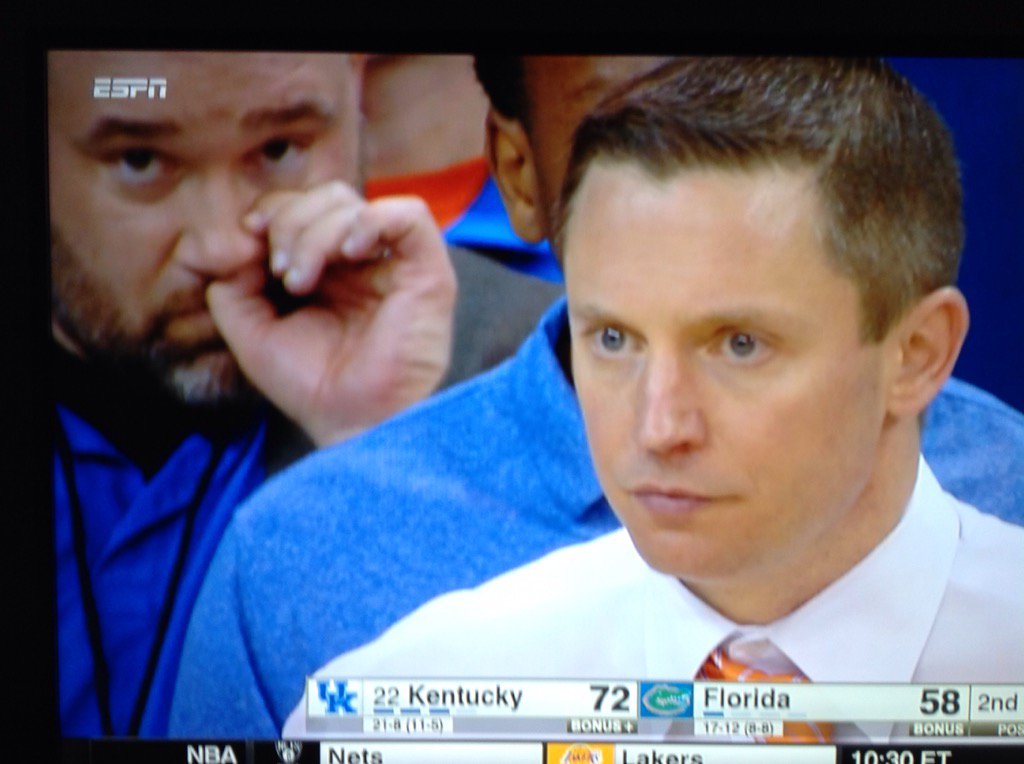 Stop picking your nose and turn your radios and your radio streaming devices to 630 WLAP in Lexington or 840 WHAS in Louisville to hear what Matt Jones and the KSR callers have to say about tonight's win over Florida.
Or if you would like to be heard, give them a call at 1-800-444-8484 or 502-571-8484.
Listen online here.
Discuss below.