Larry Conley to be honored as UK's "SEC Legend" this year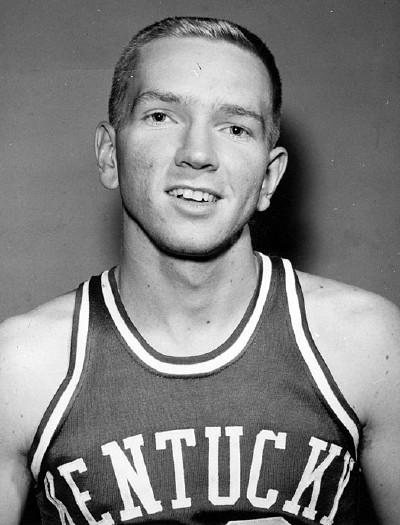 The Southeastern Conference announced the names of its new "Legends" today, and Kentucky's honoree is Larry Conley, a former member of Rupp's Runts.
A native of Ashland, Conley was a starter and First Team All-SEC selection during the 1965-66 season. That team, which also included Hall of Famers Pat Riley and Louie Dampier, lost to Texas Western in the NCAA Championship.
Conley and the other 2016 SEC Legends will be recognized during the conference tournament in Nashville.
Here's this year's full list of Legends:
Ennis Whatley, Alabama
Pat Bradley, Arkansas
Jack Stewart, Auburn
Lee Humphrey, Florida
Jarvis Hayes, Georgia
Larry Conley, Kentucky
Stanley Roberts, LSU
Johnny Neumann, Ole Miss
Mario Austin, Mississippi State
Devan Downey, South Carolina
Vincent Yarbrough, Tennessee
Carroll Broussard, Texas A&M
Shan Foster, Vanderbilt
(It's more than okay to boo when Devan Downey is introduced.)