KSR's 2018 McDonald's All-American Game Live Thread Welcome to Kentucky Sports Radio's coverage of the 2018 McDonald's All-American Game, LIVE from Atlanta. Watch all the action on ESPN and follow along throughout the night for highlights, stats and more from Kentucky's two signees, Keldon Johnson (No. 23 West) and Immanuel Quickley (No. 2 East).
8:35 — UNC commit Naasir Little and Duke commit Zion Williamson are going back and forth and it's beautiful. Zion lost the battle not once, not twice, but three times. The final snafu gave him a thumb injury and knocked him out of the game.
8:25 — I apologize for the lack of updates. I've spent most of the second half cursing the Philips Arena internet. Folks, it's not the best. I should have heeded Drew Franklin's warning.
8:17 — A peak at the halftime stats.
8:14 –– Johnson saved his best stuff for the second half. He has six points and a pair of dunks. I'll post what I can as soon as the Philips Arena wifi decides to cooperate.
7:45 — HALFTIME. The East leads the West 63-54. Johnson and Quickley have not done much. More importantly, Ludacris is about to perform.
7:42 — Shit. Somebody from Reggie Perry's family bought in a cowbell. Get that Miss. State trash out of here before it gets out of hand.
7:40 — R.J. Barrett is the truth. This guy is a dawg. He'll be an NBA superstar for years to come.
7:36 — Unfortunately, the two Wildcats have yet to produce any highlight-worthy plays. Quickley found Montgomery in transition, and Johnson had one finish, but we're still waiting to see more explosiveness in Cat City Catlanta.
7:28 — Apparently Reid partially picked LSU because he has a lady friend there? It worked out for Julius Randle, but it's probably best to take Shannon the Dude's advice and tell her, "Your time has past."
7:18 — Future LSU Tiger Naz Reid is off to a great start. He looks too big to move as well as he does. Quickley and Johnson each missed their first three-point attempt of the game.
7:11 — Cameron Reddish just turned down a break-away dunk in an all-star game. The Dukies are trying to steal the show, but that disappointed the crowd.
7:07 — Neither Wildcat started the game. Hopefully that means we will see a lot of them on the court at the same time. Don't forget to keep an eye on E.J. Montgomery, No. 3 in black.
7:00 — I finally found Keldon Johnson's family. His father Chris said, "Don't I know you?" when I introduced myself. I took the jab (I deserve it), just like he is from the rest of his family because he refused to wear the "Team Keldon" shirt the rest of the family rocked.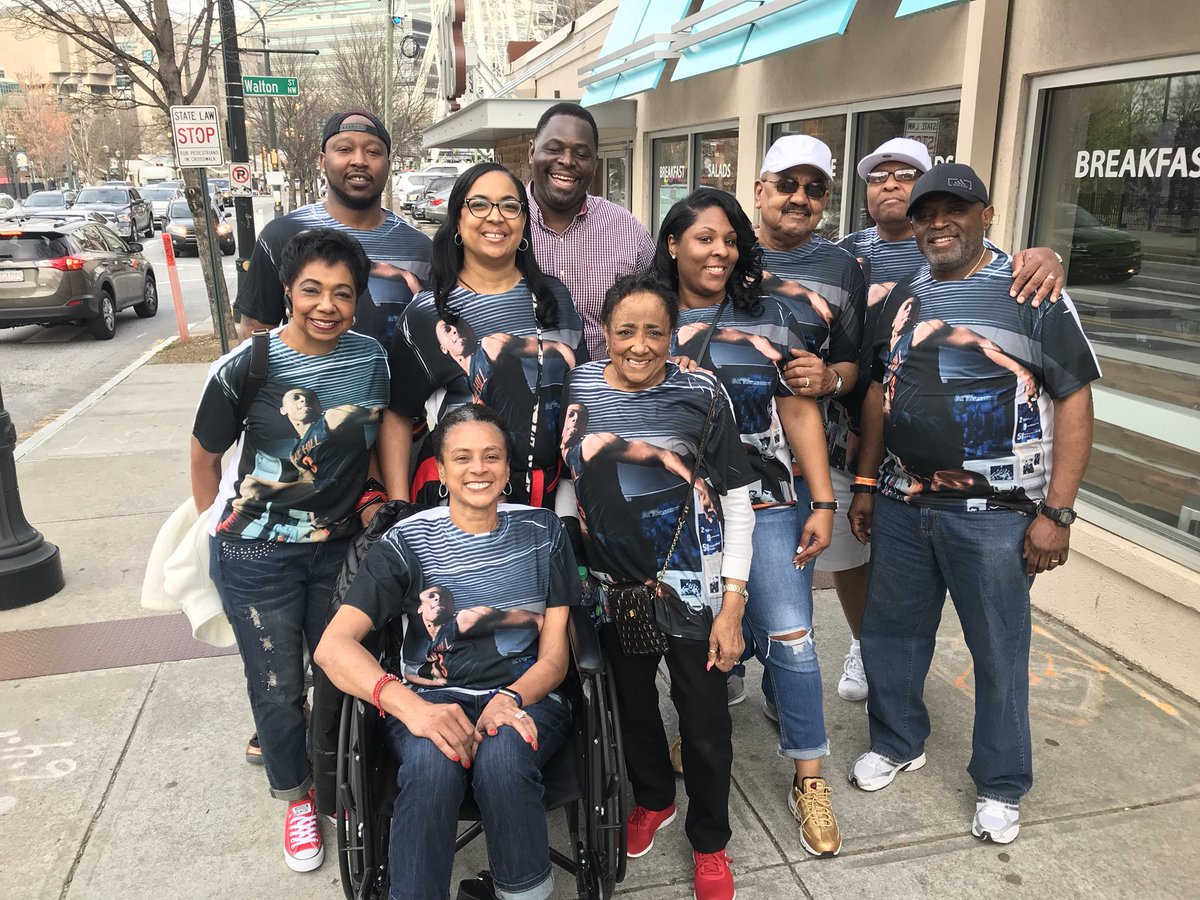 Immanuel Quickley's family took their t-shirt game to another level. Immanuel's face has been bedazzled on the front of a few ladies' shirts. Does it get cooler than that? I think not.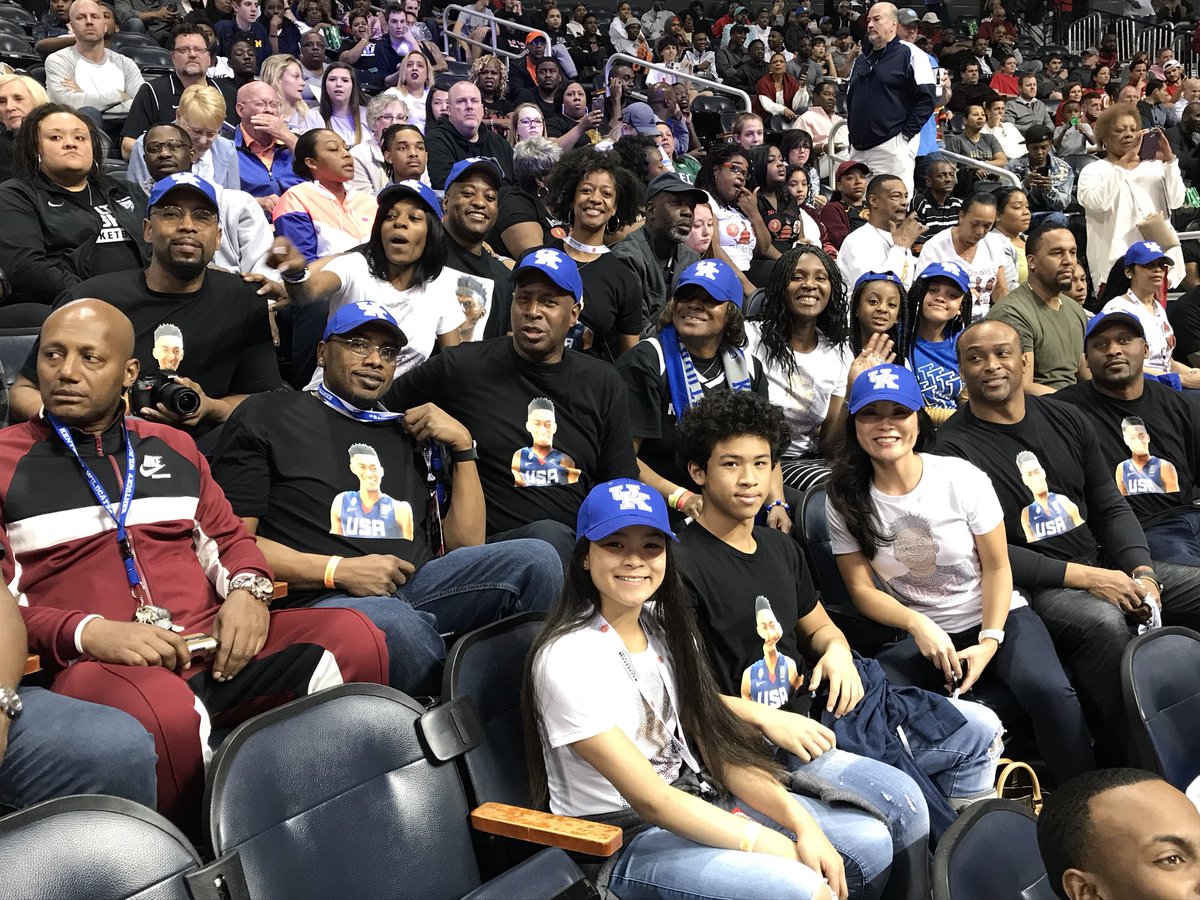 [mobile_ad]