Kentucky vs. Louisville: Jay Bilas breaks it down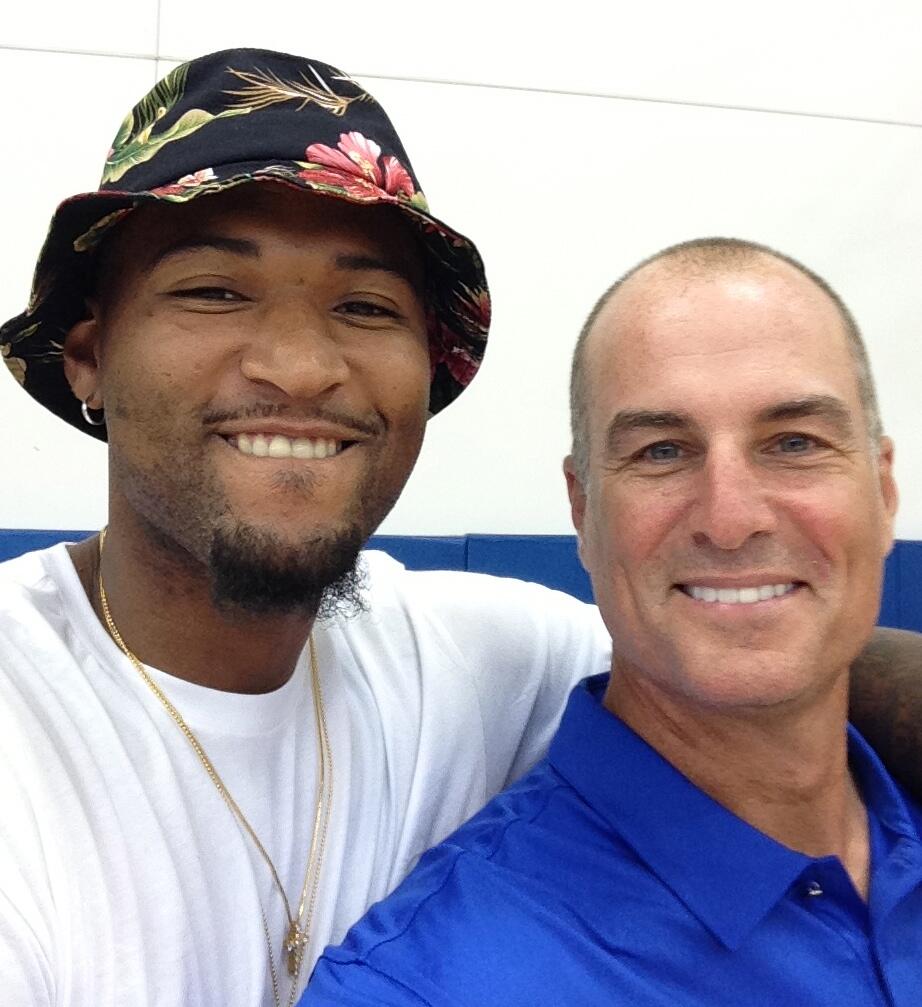 Jay Bilas will be on the call when Kentucky and Louisville meet in the Yum Center on Saturday, but first, he has a scouting report over on ESPN.com.
The Bilastrator took a long look at the two teams and determined each side's three keys to victory. For Kentucky, Bilas says take care of the ball, get back on D and get second chances after missed shots. For Louisville, Bilas says force turnovers, crash the boards and make open shots.
He also wrote, "If Cauley-Stein is assigned to Harrell, it could be a difficult game for the Louisville big man. Cauley-Stein has been the nation's best defender this season, and has guarded everyone from Providence's LaDontae Henton to Texas' Jonathan Holmes. Harrell is a player of the year candidate, but the question is, who else does he have alongside him to combat the deep and gigantic Kentucky front line? Louisville is thinner up front, in size and numbers, than Kentucky."
Read the entire scouting report here, insider only.