Kentucky vs. Auburn (Second Half Comment Thread)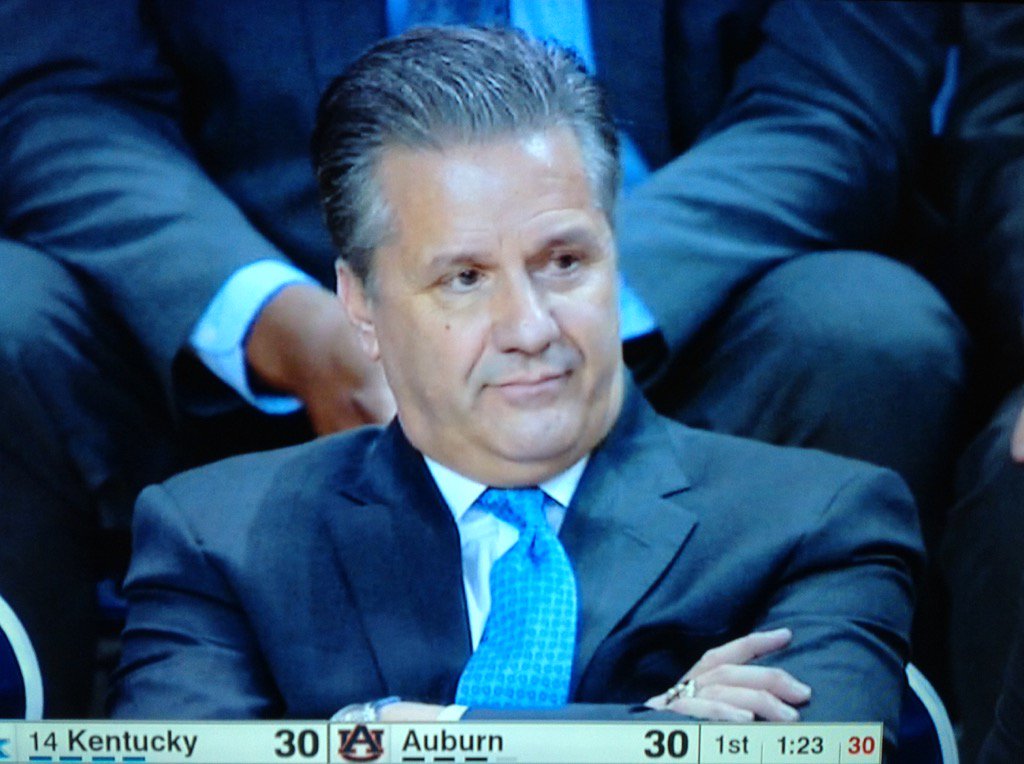 The first half certainly wasn't pretty, was it? Kentucky leads Auburn 35-30 behind strong play from Jamal Murray, Isaiah Briscoe, and Derek Willis, the latter of which has seven points and a career-high eight rebounds. Derek's not just getting buckets, he's getting boards.
Here's hoping the second half is much more pleasant to watch. Join us, will you?