Kentucky stays at #6 in the Coaches Poll too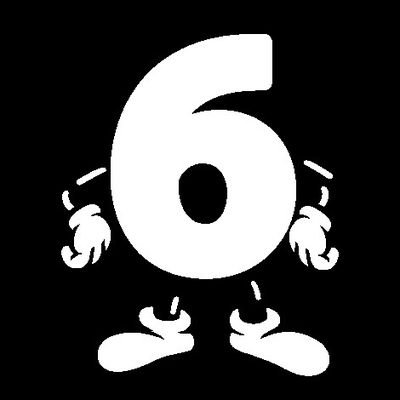 I wish I had more exciting news for you guys, but the latest Coaches Poll is basically a replica of the AP one. Kentucky remains at #6 this week behind Baylor, Kansas, Villanova, UCLA, and Gonzaga. Duke's right behind the Cats at #7.
Both polls side-by-side for your comparison:
Speaking of Duke, it looks like Amile Jefferson will miss at least one game with a bone bruise in his foot. The injury bug seems to be a fan of Durham this season.