Kentucky opens as a two-point favorite at Florida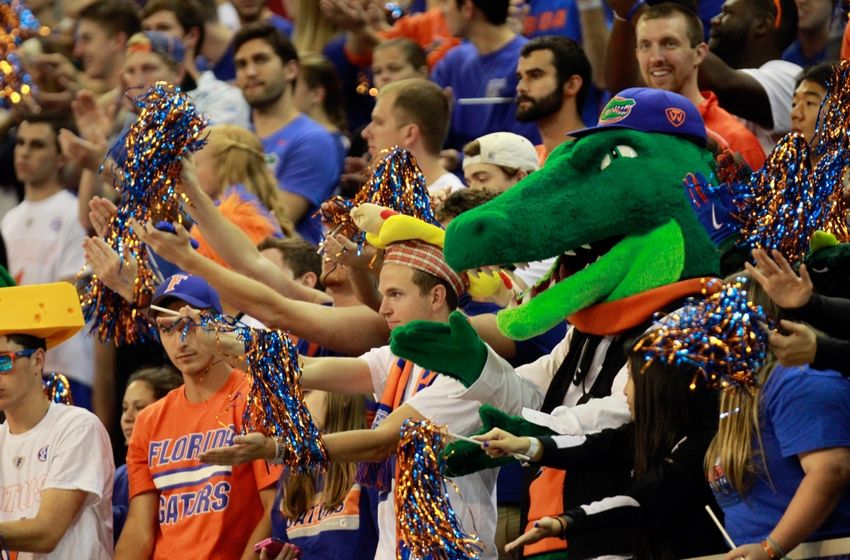 Vegas has spoken and Kentucky opened as a two-point favorite on the road vs. Florida. Honestly, there's so much uncertainty regarding Kentucky's play as of late — healthy or not — that I'm not getting anywhere near that spread. How weird have the past few weeks been for the Cats? They're 1-6 against the spread in their last seven games.
Meanwhile, ESPN's BPI is pretty darn confident in Florida's chances of pulling off the upset:
As always, if you do gamble, gamble responsibly.