Kentucky opened up at -4.5 against Florida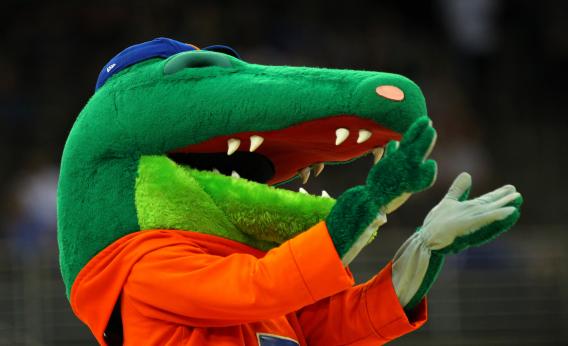 In all this new uniform and new logo and Louisville postseason ban talk we haven't had a lot of time to discuss tomorrow's home game with the Florida Gators.
The line for that game was released earlier today and the Cats opened at -4.5 out in Las Vegas. It has since climbed all the way to -6, which suggests people with money and people who know gambling like Kentucky to win.
As always, gamble responsibly and never let your bookie know your home address. If your bookie does know your home address, I hope you're caught up on those payments or have a high tolerance for pain.