Kentucky is the last four-seed in Lunardi's new rankings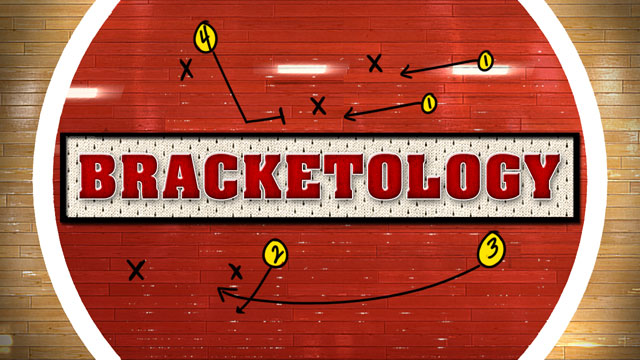 Joe Lunardi updated his NCAA Tournament list this evening and Kentucky is the 16th overall team, making it the last of the four-seeds.
Oklahoma is the No. 1 overall seed, with North Carolina, Iowa and Villanova earning the three other top spots in each region:
1. Oklahoma
2. North Carolina
3. Iowa
4. Villanova
5. Xavier
6. Kansas
7. Texas A&M
8. Virginia
9. Maryland
10. Iowa State
11. West Virginia
12. Michigan State
13. Miami
14. Providence
15. Oregon
16. Kentucky
Beat Kansas and this list looks a lot different on Sunday.