Kentucky is No. 8 in The Bilas Index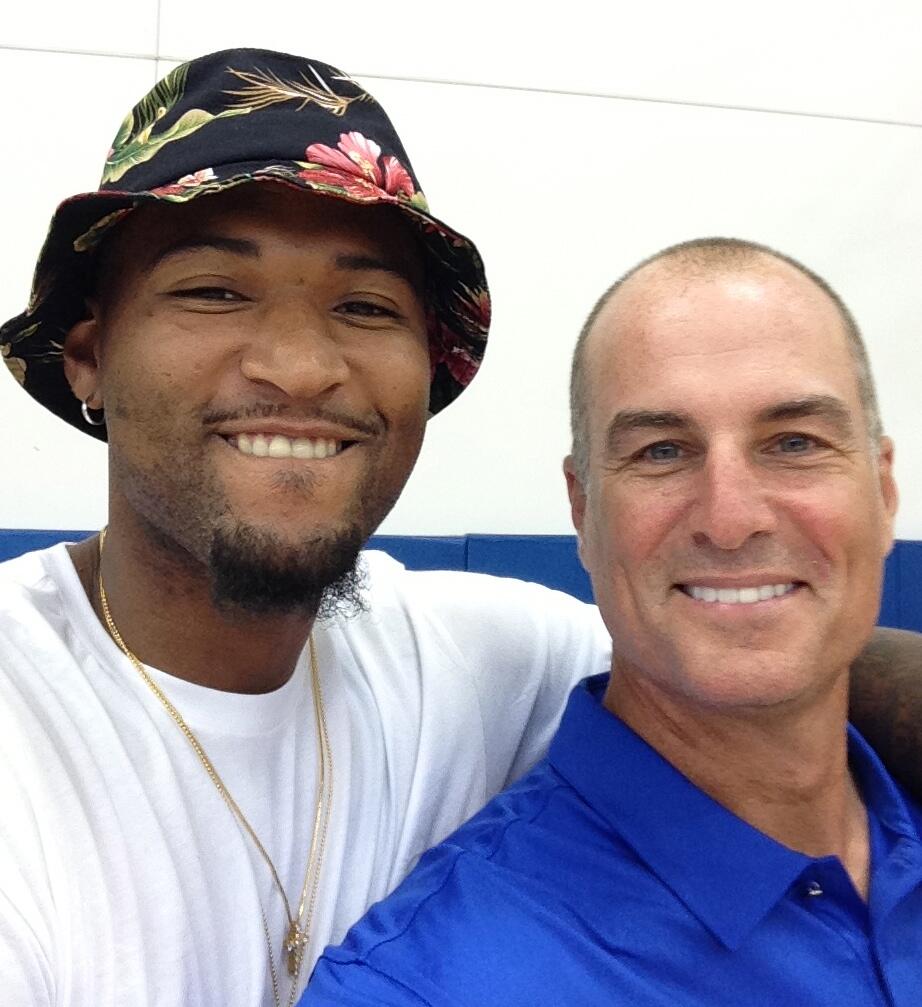 The third volume of The Bilas Index hit internet shelves today. If you're unfamiliar with The Bilas Index, it is Jay Bilas' ranking of the top 68 teams in college basketball.
As he describes the index: "The Bilastrator not only tells you which teams are good right now, but which teams will be there at the end. In short, The Bilas Index is the truth, and The Bilastrator tells you the truth."
Kentucky finds itself at No. 8 this week:
8. Kentucky Wildcats

The Wildcats beat a good Louisville team in Rupp Arena without Skal Labissiere, who is still trying to figure things out, and without Isaiah Briscoe, who injured himself in warmups. Kentucky is working on just playing hard and competing. When this team gets it together, it will be competitive for a spot in the Final Four.
Ahead of Kentucky, in order from first: Kansas, North Carolina, Oklahoma, Michigan State, Maryland, Xavier and Virginia.
Read the entire Bilas Index Vol. 3 here.