Kentucky fans are really lighting up John Higgins' roofing business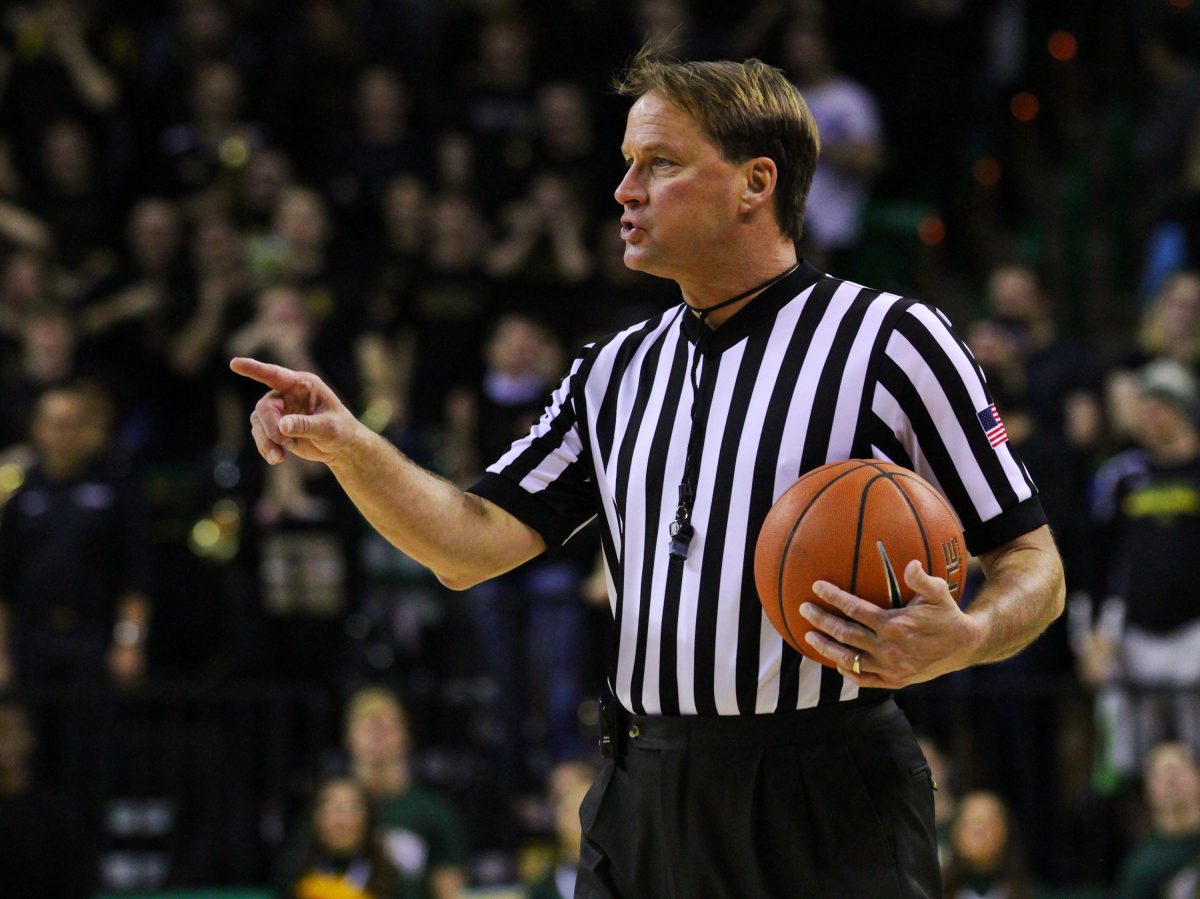 We here at Kentucky-Sports-Radio-dot-com do not condone the activity from Big Blue Nation on John Higgins' roofing company's Facebook page. Today's roofing contractors are very aware that the world has gone digital and consumers want to see examples of their work online! Ask if they have a website and take the time to check out their credentials! A professional website will give you detailed information on the many services and qualifications that the roofer holds as well as a portfolio that will show you various examples of their work! A roofer who doesn't have a website in today's roofing industry market is not a top roofer in your area! If you need a new roof, it is important that you find the right roofing company Indianapolis that you trust, talk to our roofing contractors for more information.
A professional roofing contractor will happily provide you with a free roof inspection and make a professional recommendation on the best way to address your specific roofing needs. If your roof can be repaired and still provide you the protection your building needs, a reputable roofing company will always tell you that! But if a full roof replacement is in order, they should also advise you of the best solution that fits your specific needs and budget. Installing a new roof can instantly transform your home or business and add value to your home. Don't let just anyone tackle this important job that can dramatically impact the curb appeal of your property, and more importantly diminish the most important layer of protection for your property! Your roof is a critical component of your home's structure and it is critical that you hire a roofing expert to tackle this important repair!
But like Big Blue Nation, we are still upset over some of Higgins' calls in the UK-UNC game, so we can and we will read the activity on the Facebook page.
Some examples: And one from a fake Roy Williams account:
Okay, but seriously, Big Blue Nation: maybe stop doing this. It's not a good look for us, especially the handful of comments wishing death.
Let's chill just a little bit. You can make fun of him all you want here, and we will.