Kentucky coaching staff expects Tennessee game to be "West Virginia-esque."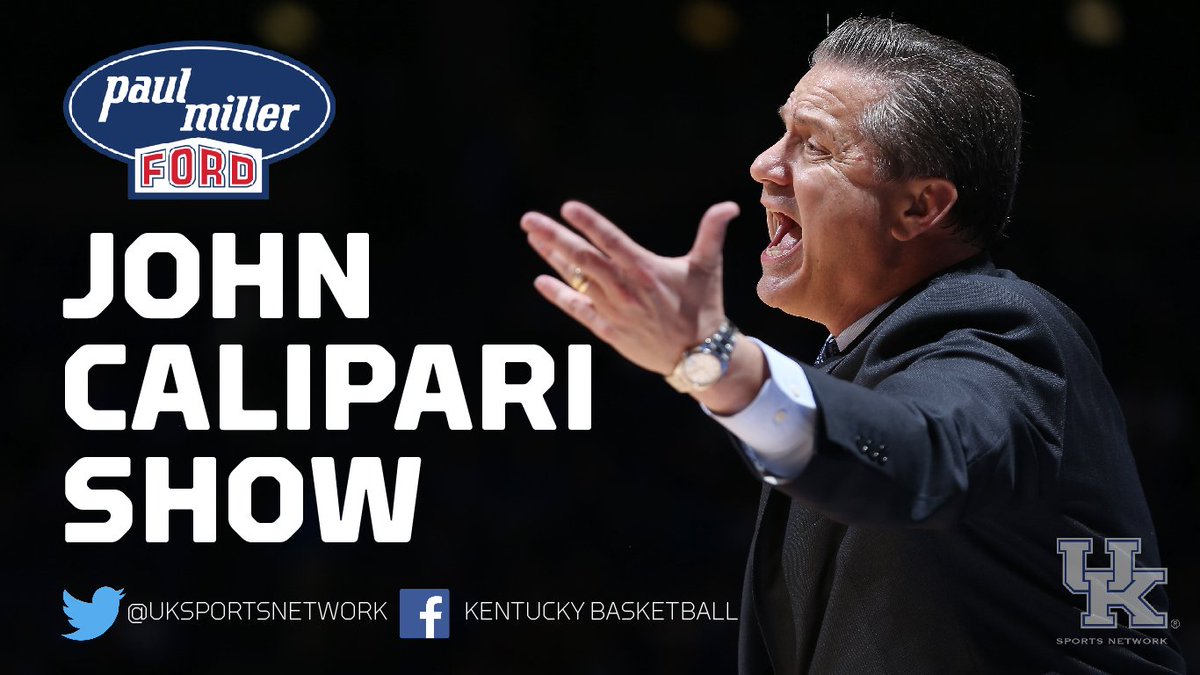 In tonight's John Calipari Call-In Radio Show, both assistant coach Joel Justus and head coach John Calipari joined Tom Leach to discuss the current status of the team.
Justus opened the show by talking about the team's loss against Tennessee in Knoxville back in the first week of January, and how he thinks the Cats will respond in the rematch.
When crunch time came against Tennessee the first time around, the Kentucky assistant said his team ran and hid from the fight.
"It was a tremendous basketball game in the first half. In the second half, a street fight broke out, and we looked for the nearest dumpster and tried to hide," said Justus.
If Kentucky wants to return the favor and pull out the victory tomorrow night, Justus believes his team is going to have to put up an effort similar to the West Virginia game.
"This is going to be West Virginia-esque," he said. "After Tennessee responded in the second half in Knoxville, they came right out and punched us in the mouth, and we put our tail between our legs."
Justus finished by telling Tom Leach there are a specific set of instructions the Kentucky coaching staff has laid out for the team in film and practices leading up to the Tennessee game. If they follow them and execute, they will have a chance to win not only tomorrow night, but every night.
When Coach Cal came on to replace Justus, he began by talking about last year's team and how they found themselves in a similar tough patch around the same time of the year.
"We lost three of four," he said of the 2016-17 team who lost to Tennessee, Kansas, and Florida, and barely squeaked by Georgia in late January and early February of last year.
Same stretch of games, similar frustrating results.
For his team to get out of this slump, Calipari said they need to hold themselves accountable.
"If you don't play well, own it," he said. "If you didn't rebound, if you didn't play physical, own it. It's the only way you can look honestly at it and change it."
Calipari then said he has had people come to him and tell him recently that he has to find ways to improve the offense and find something that works.
His response?
"I'm trying, and I'm exhausted," he said.
You can watch the entire show below: