Kansas Will Copy Kentucky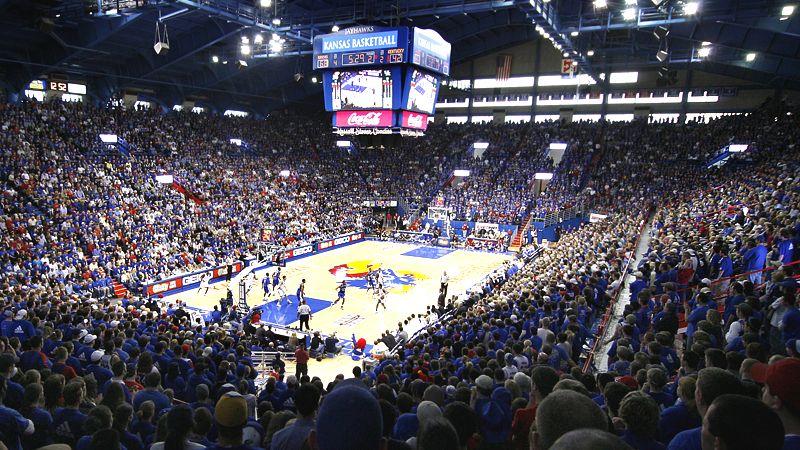 They say imitation is the sincerest form of flattery.  I think it's just lame.
Last Saturday the University of Kansas witnessed Rupp Arena enter the Guinness Book of World Records as the world's loudest indoor arena, reaching 126.5 decibels before the game.  The butthurt ear-hurt Jayhawks will try to steal Kentucky's thunder.  Kansas announced they will try to break the record set by UK when West Virginia comes to Phog Allen Fieldhouse on February 13.
Do not be surprised to see them try to break the record by singing "anything you can do, I can do better!"