John Calipari's ballsy parking job wants the guest host schedule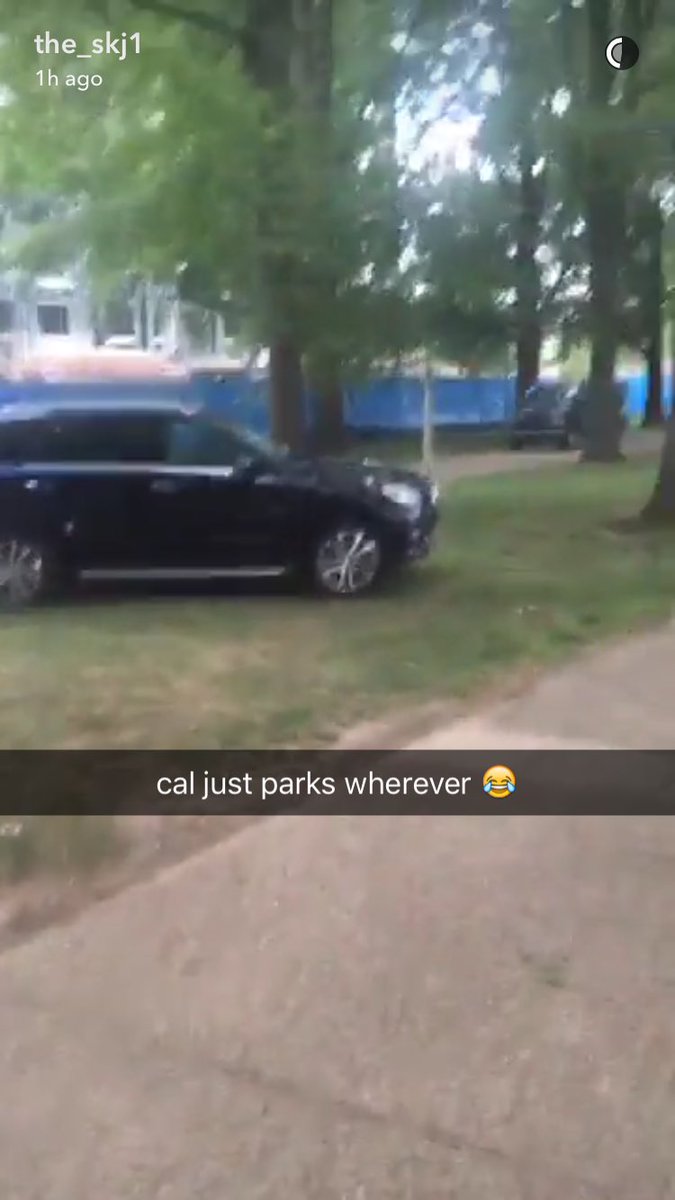 Being John Calipari has its perks: you get to fly on a private jet, stir up the sports world with a single tweet, and apparently, park wherever you want. This afternoon, Sacha Killeya-Jones snapchatted this picture of Calipari's car parked randomly in the grass on campus. Considering the never-ending construction going on around campus, I don't really blame him. Plus, what UK cop would give Calipari a ticket?
Anyways, we survived week one of Matt's vacation thanks to a slew of fantastic guest hosts. It's time for round two. Here's the schedule for this week:
Monday, June 20: Aaron Torres and Fox Sports 1
Tuesday, June 21: Pardon My Take podcast
Wednesday, June 22: Sklar Brothers
Thursday, June 23: Jared Lorenzen and Lukasz Obrzut
Friday, June 24: Doug Gottlieb
Aaron — author of "One and Fun" — has some big plans for tomorrow's show, so make it a priority for your Monday morning. I know I will.