John Calipari announces date for Kentucky Basketball Women's Clinic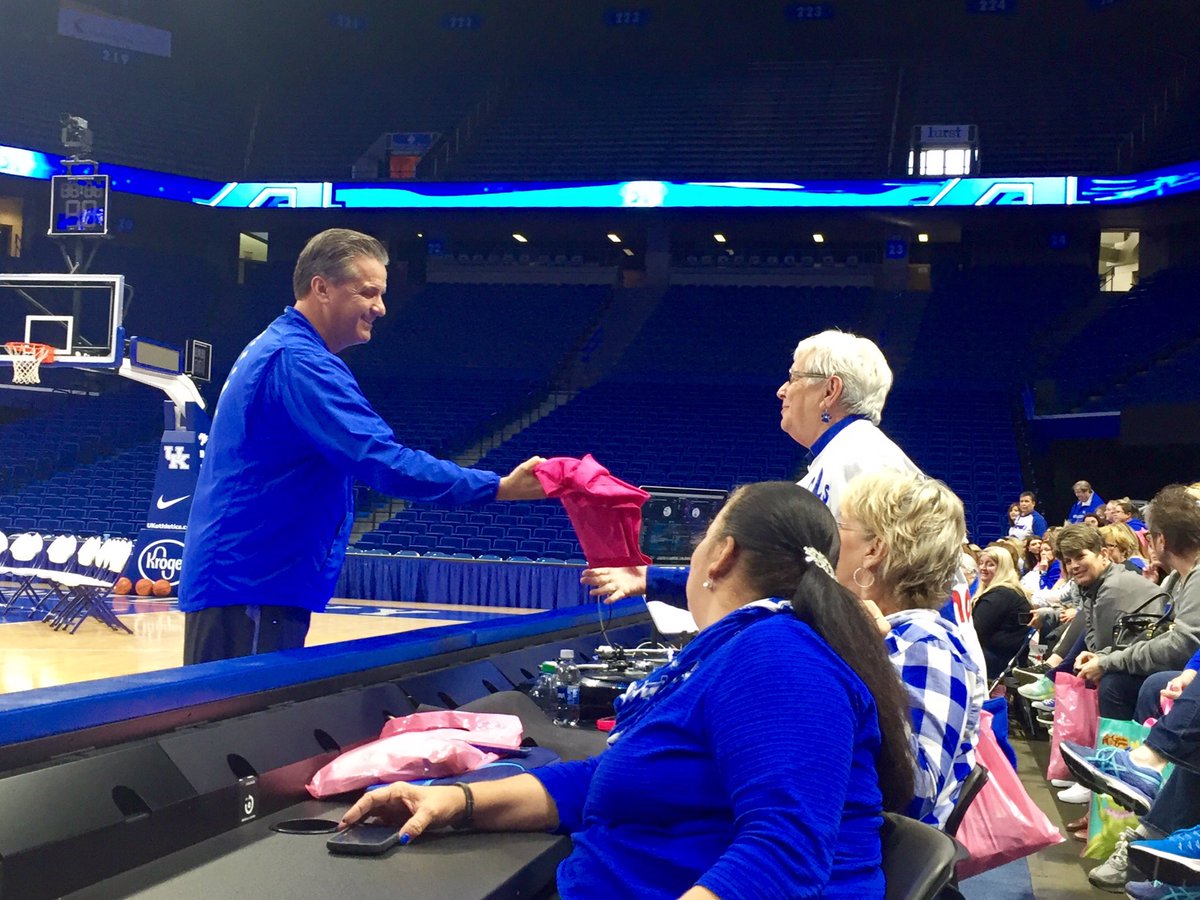 Many of you have been asking when the annual Kentucky Basketball Women's Clinic will take place this year, and now, I finally have an answer. John Calipari just announced that this year's event will take place Sunday, October 29 from 1-4 p.m. at Rupp Arena.
Attendees will get to meet the team, tour Rupp Arena, go through drills, and ask the coaches questions. Each participant will also be guaranteed a small group picture with the entire team, a keepsake for years to come.
Registration is $100. Head over to UKAthletics.com/camps for more information (including autograph restrictions) and to secure your spot. If you're on the fence, check out my recap from last year to know what to expect.
I'll see you there.