Jay Bilas calling tonight's game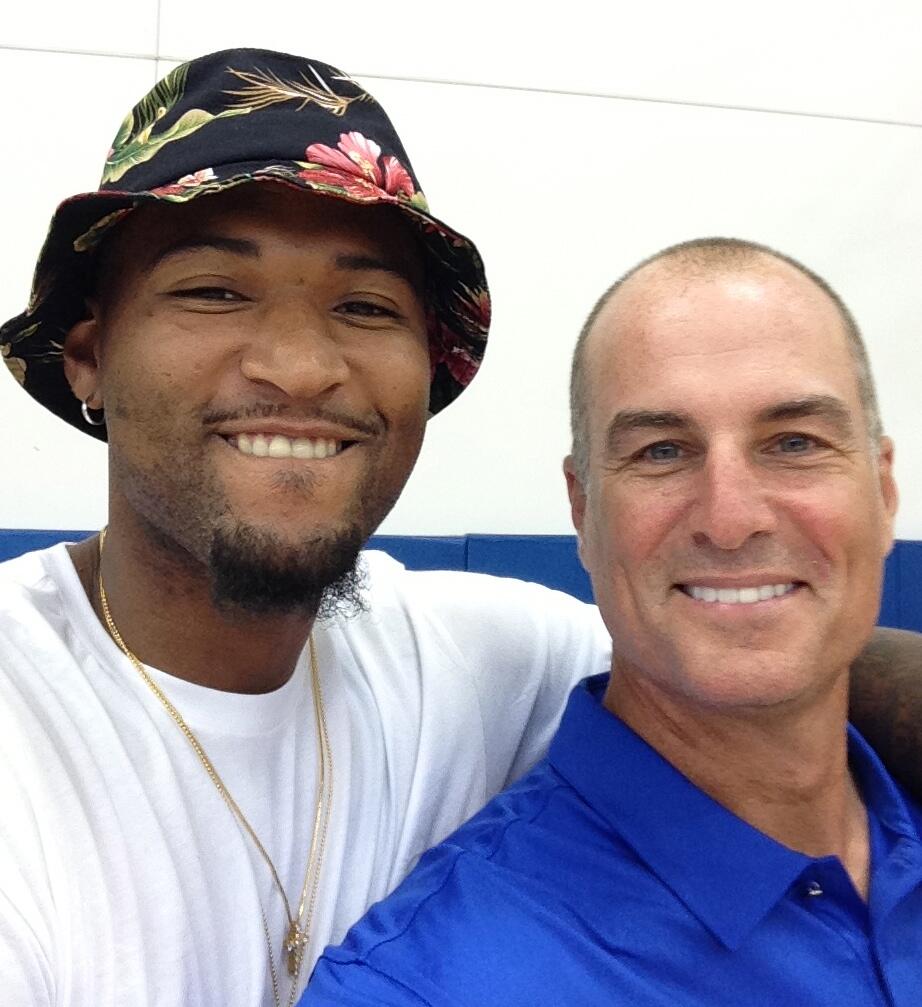 Need another reason to be excited for tonight's game? Our favorite ESPN announcer Jay Bilas is calling it alongside Dan Shulman.
The last Kentucky game Bilas and Shulman called? UK's win over Duke last month. Tyler Ulis' huge 18-point, 6-assist performance prompted Bilas to give us this great quote.
"People say he's not big enough. If you're good enough, you're big enough. He's big enough."
Bilas called the North Carolina/Maryland game on Monday, during which he said he believes Providence's Kris Dunn and Tyler Ulis are the best point guards in the country. High praise. Hopefully Ulis will be able to inspire some more great quotes from Bilas tonight.