ONLY ONE MORE HOUR TIL TIP-OFF. #DontGeek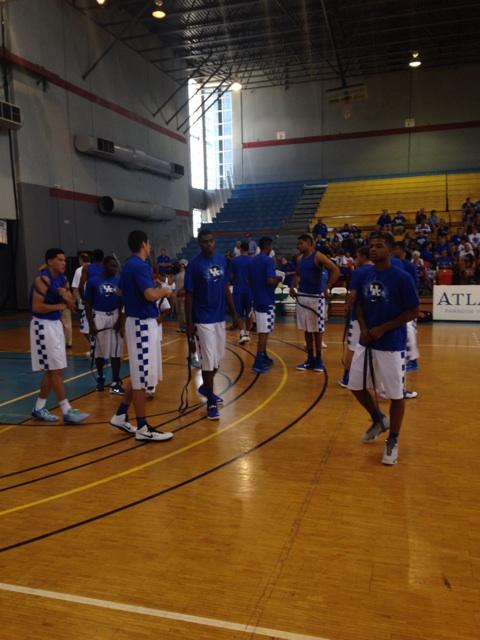 I doubt Coach Cal will leave the bench today, but when he eventually does take the mic with the Bilastrator it will be television gold.
Last night's Pep Rally had an INSANE turnout. The BBN turns down for nothing.
How about this turnout for a pep rally in A FOREIGN COUNTRY! #youpeoplearecrazy #WeAreUK pic.twitter.com/r78FwV9MIx

– Kentucky Basketball (@KentuckyMBB) August 9, 2014
Tyler Ulis (@TUlis3) is ready to wear the Blue & White for the first time.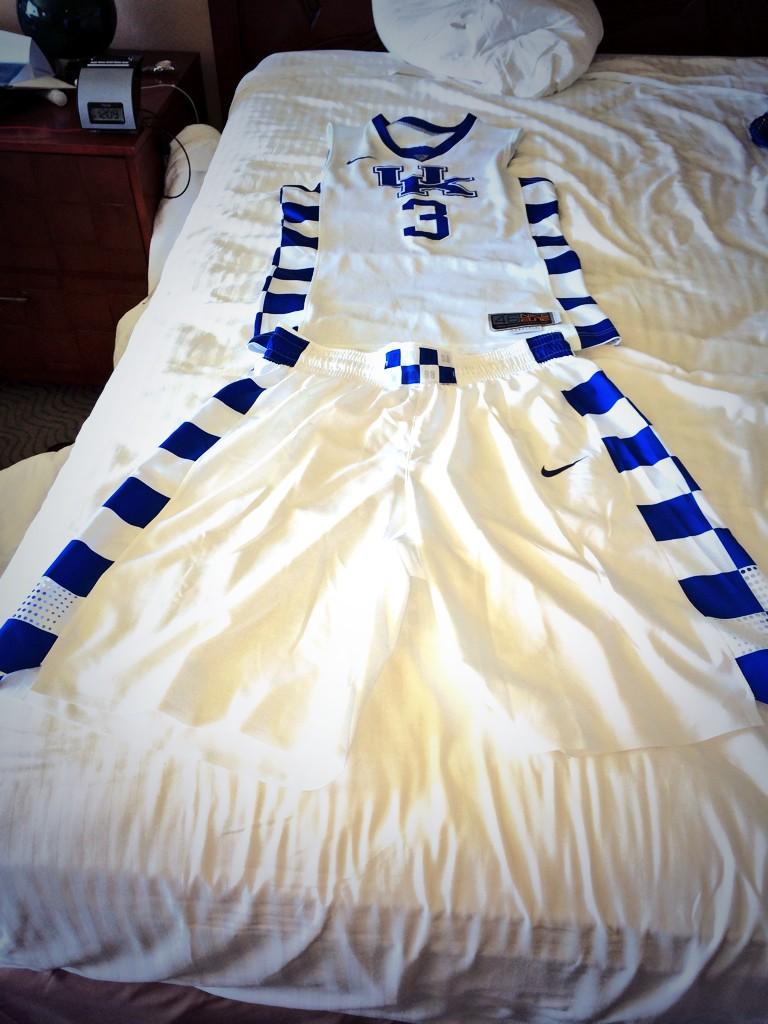 Even though he isn't playing, Willie's still warming up with some free throws.