Is Kansas up next in the FBI probe of college basketball?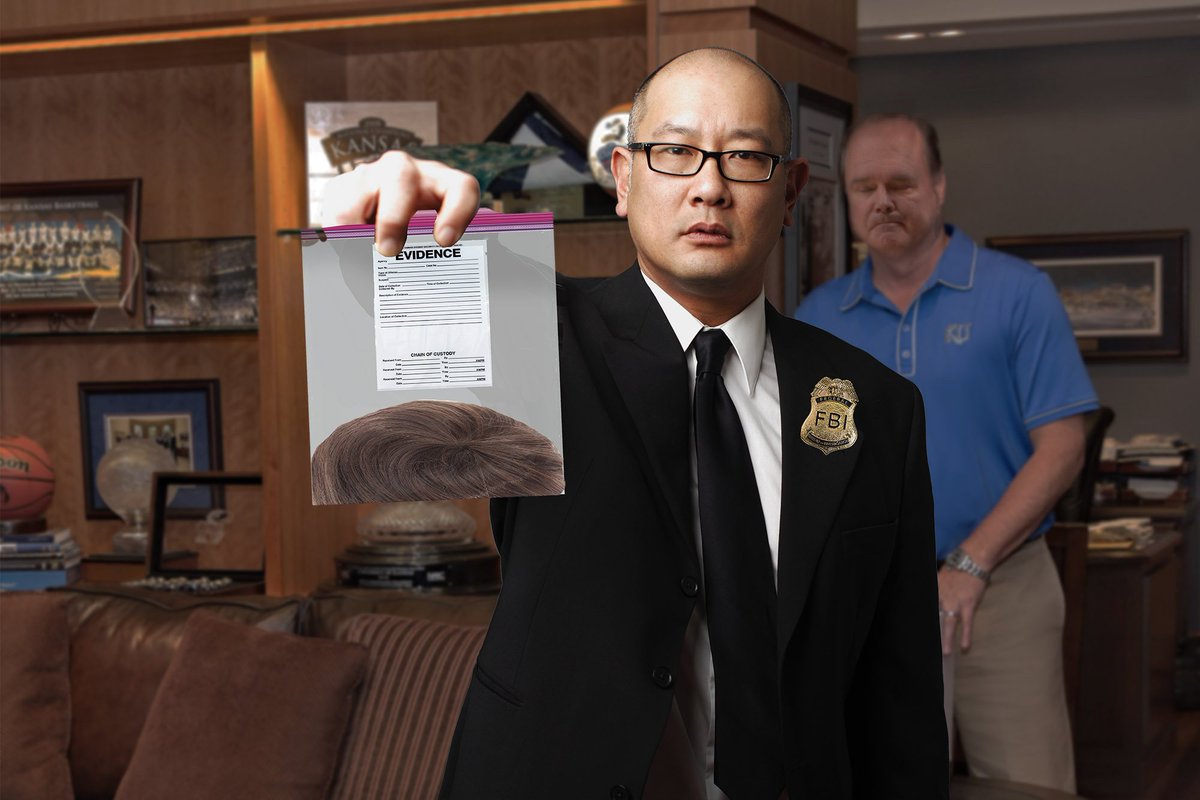 Uh oh, Kansas.
The FBI told the Kansan newspaper that it has documents related to the University of Kansas and its deal with adidas, but those documents cannot be released due to an ongoing legal investigation.
The Kansan had requested any documents related to KU and adidas, through a Freedom of Information Act request.
BREAKING: FBI says it has documents relating to KU's involvement with Adidas, but can't release them. More: https://t.co/mnMWPWkNxV

— Conner Mitchell (@ConnerMitchell0) October 12, 2017
The denial of the request doesn't necessarily mean Kansas is in any kind of trouble, but it does mean the FBI is currently looking into the program. Bill Self is probably an little uneasy right now, to say the least.
After news of the FBI's probe into college basketball broke a couple of weeks ago, KU officials said the school had not been contacted by any federal authorities. Either someone was lying or the FBI moved on to Lawrence after the first wave of arrests and discoveries.
Uh oh, Kansas.
[mobile_ad]