History is made: No. 16 UMBC defeats No. 1 Virginia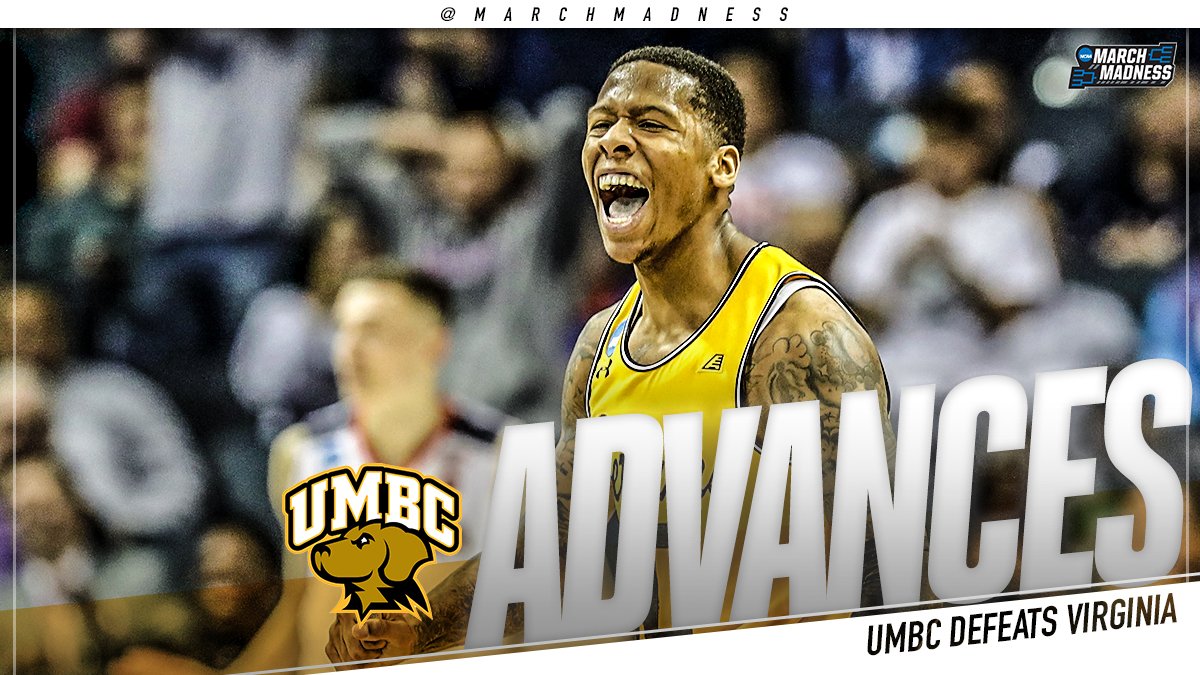 You just witnessed the greatest upset of all time.
For the first time in college basketball history, a one-seed has fallen to a 16-seed.
Virginia fell to the UMBC Retrievers by a final score of 74-54.
The same UMBC team that lost to:
Vermont by 28 last month at home
Towson by 13
Maryland by 21
And Albany by 44 (83-39)
You know what's pretty cool? Virginia was the top seed in Kentucky's bracket. In case you didn't know.
That's what you get for playing a crappy style of basketball.