Heshimu Evans lands coaching job in Kentucky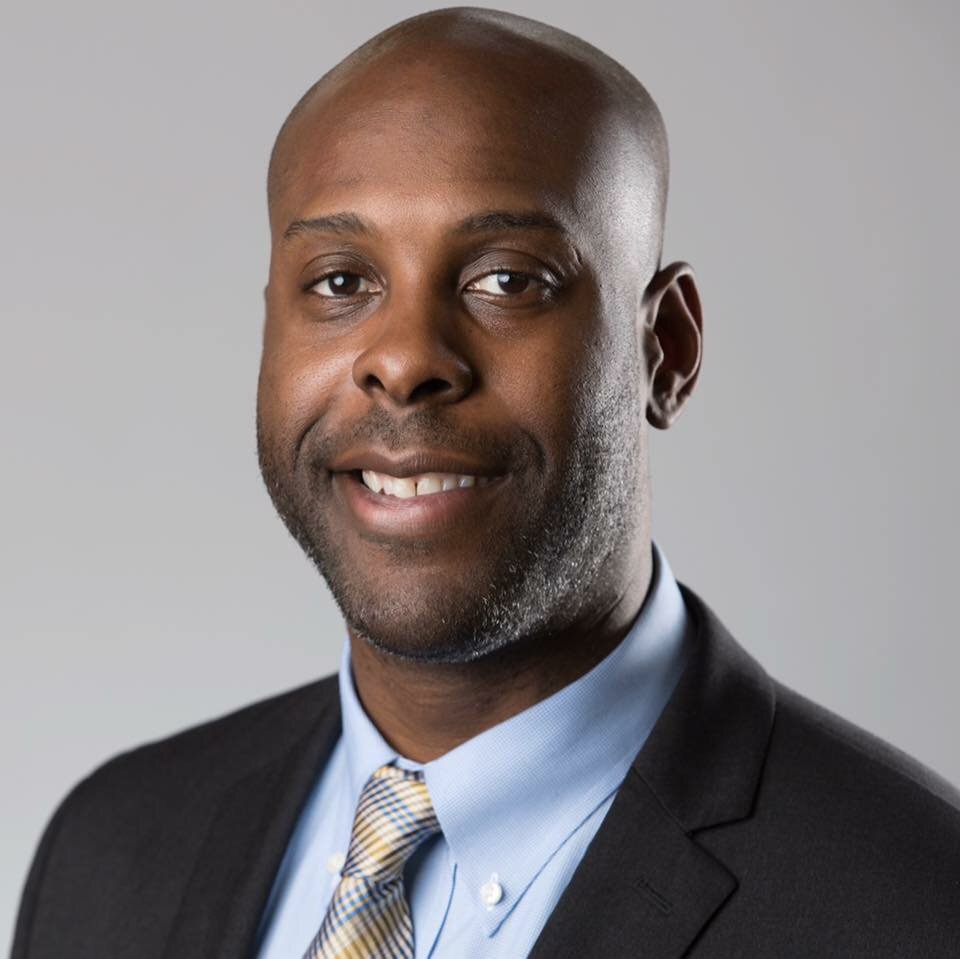 After a very long and successful career playing basketball, Heshimu Evans has graduated to the coaching side of the game and he is doing it locally here in Kentucky.
East Jessamine High School announced today that it has hired the former Wildcat national champion to join its girl basketball staff. Evans moved back to the Lexington area following his pro career to make it his new and permanent home. This job is a great way for him to get back involved in the community while keeping his basketball expertise in play and as a part of his career.
And for what it's worth, Evans told us earlier this year that "Heshimu" does not mean "Warrior." Sorry.
Congrats, Heshimu!