HE MAD: Gregg Marshall picks UCLA over Kentucky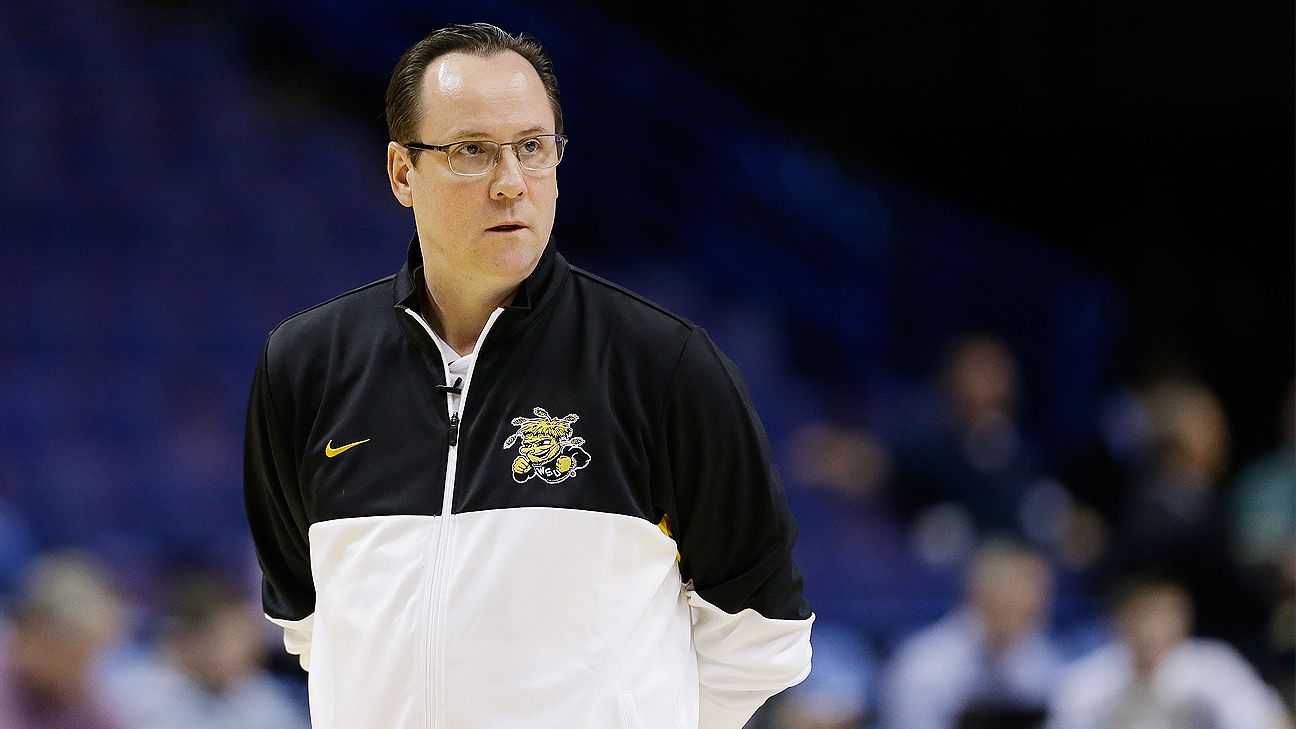 Gregg Marshall is probably looking for a good reason, any reason, to get out of the house these days, so CBS Sports invited him to be a part of its on-air March Madness coverage.
The Wichita State head coach, who I am not expecting a Christmas card from this year, was on a guest analyst on this evening's March Madness 360 program, and the crew had him fill out what's left of the bracket, which does not include his team because he lost to Kentucky last weekend.
Marshall, of course, picked UCLA to beat Kentucky in tomorrow's regional semifinal here in Memphis:
Greg Marshall picking UCLA over Ky.. This is all @DrewFranklinKSR fault. pic.twitter.com/EHCUwf2TEl

— Brad Fields (@uk11brad) March 23, 2017
There was no shot in hell he was picking Kentucky there, right?
It's almost like HE MAD.