Greg Anthony Becomes the New #1 College Basketball Analyst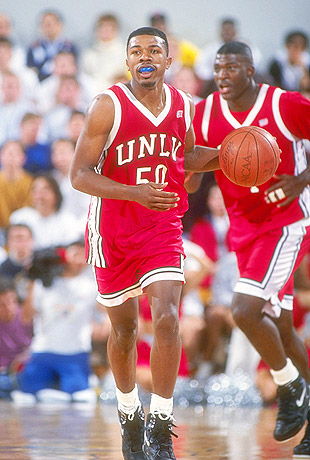 CBS is making a change and probably for the better. The network is moving Greg Anthony to the role of #1 college basketball game analyst to pair with Jim Nantz. They will then move Clark "I wear elastic waistband suit pants" Kellogg" back into the studio for its most important game coverage.
I am a big fan of Anthony and like the change. He will add to the broadcasts. Now if we could just do something about Nantz. Hello Friends.