Free Money: Thursday's Picks Against The Spread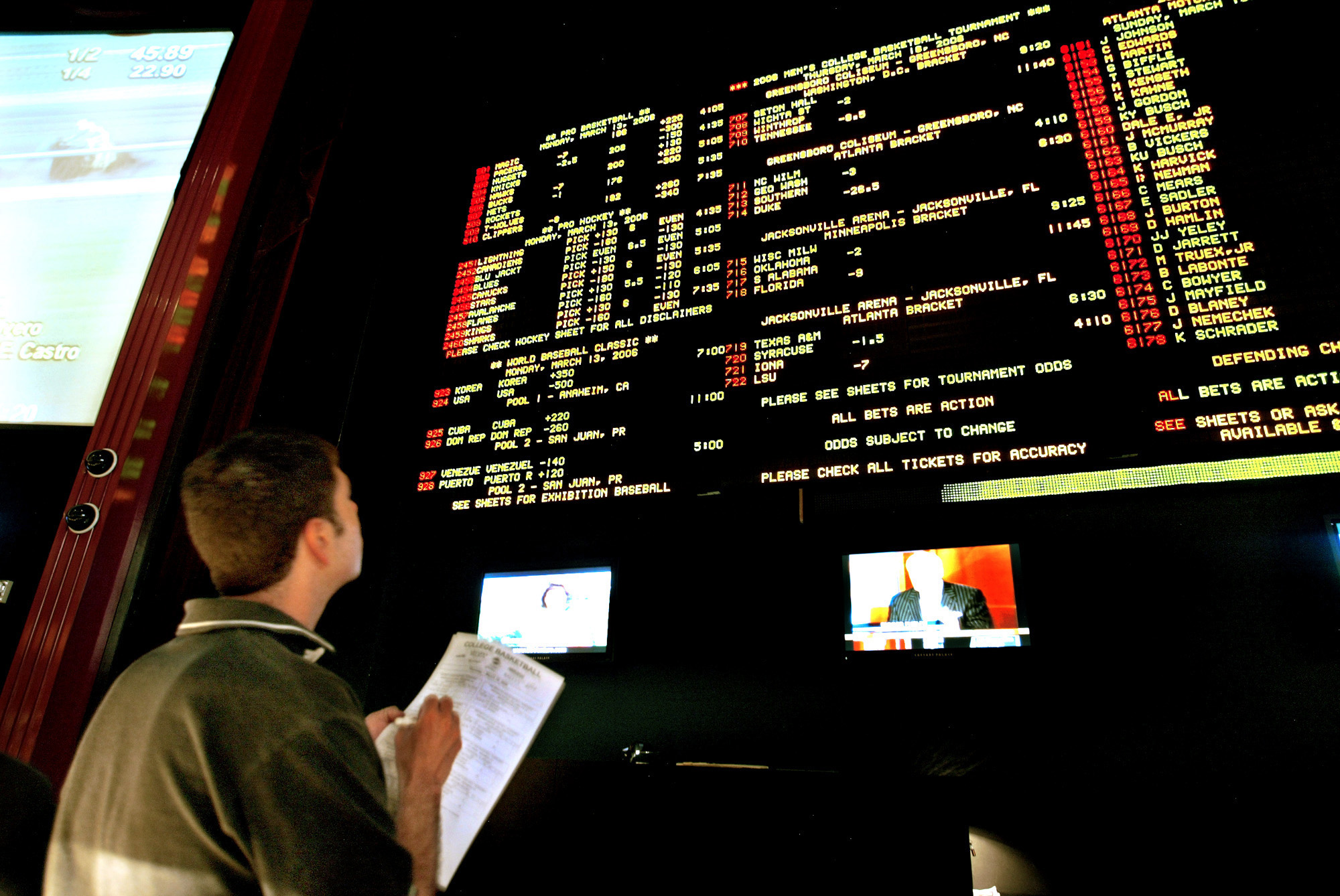 I may regret doing this, but I'm going to share some picks for Thursday's action to kick off the NCAA Tournament. I encourage you to completely ignore all of these when it comes to actually gambling with your hard-earned money because I freely admit I am no expert and I'll probably miss most of them, if not all.
I am only sharing these because I got a little hot during conference tournament week (30-7-2 ATS) and some of you asked that I call my shot ahead of time in the future. So here it is, a look at Thursday's games following a 3-3 Tuesday night betting the Dayton and NIT games.
(All lines via Bovada.lv as of 3 pm Wednesday.)
— Princeton (+7) vs. Notre Dame | 12:15 p.m. | CBS
I don't like either team in this spot, but it wouldn't be March Madness without betting on the first game of the day. So give me Princeton to kick off the action with a close game. (Although I think Notre Dame could make a long tournament run.)
— East Tennessee State (+11) vs. Florida | 3:10 p.m. | truTV
The Bucs will give the Gators all they can handle in this first-round matchup. Florida will escape with the victory in the end, but that is way too many points to give up to ETSU.
— Middle Tennessee State (-1) vs. Minnesota | 4:00 p.m. | TNT
I'm really high on the two Tennessee teams, as you call tell.
I'm also against anything Pitino, so keep that in mind. #biased
— St. Mary's (-4) vs. VCU | 7:20 p.m. | TBS
Shaka Smart ain't walking through that door.
— Arizona (-16.5) vs. North Dakota | 9:50 p.m. | TBS
KenPom predicts a 16-point win for Arizona, but I think this one gets out of hand as Arizona begins its Final Four run.
To the Fighting Hawks (I had to Google that), thanks for playing and congratulations on making the tournament.
Again, please don't put your kid's college tuition on these because March is a crazy time (and a bad time to be gambling.) I'm not even sure I'll bet them all, but if you decide you want to partake in a little NCAA tournament action, use my referral code at Bovada to sign up and we'll break the bank together. I plan to get mega rich.
Happy March, everyone.
Hammer UK -19.5 on Friday if you can still get it.