Free Money: Friday's Picks Against The Spread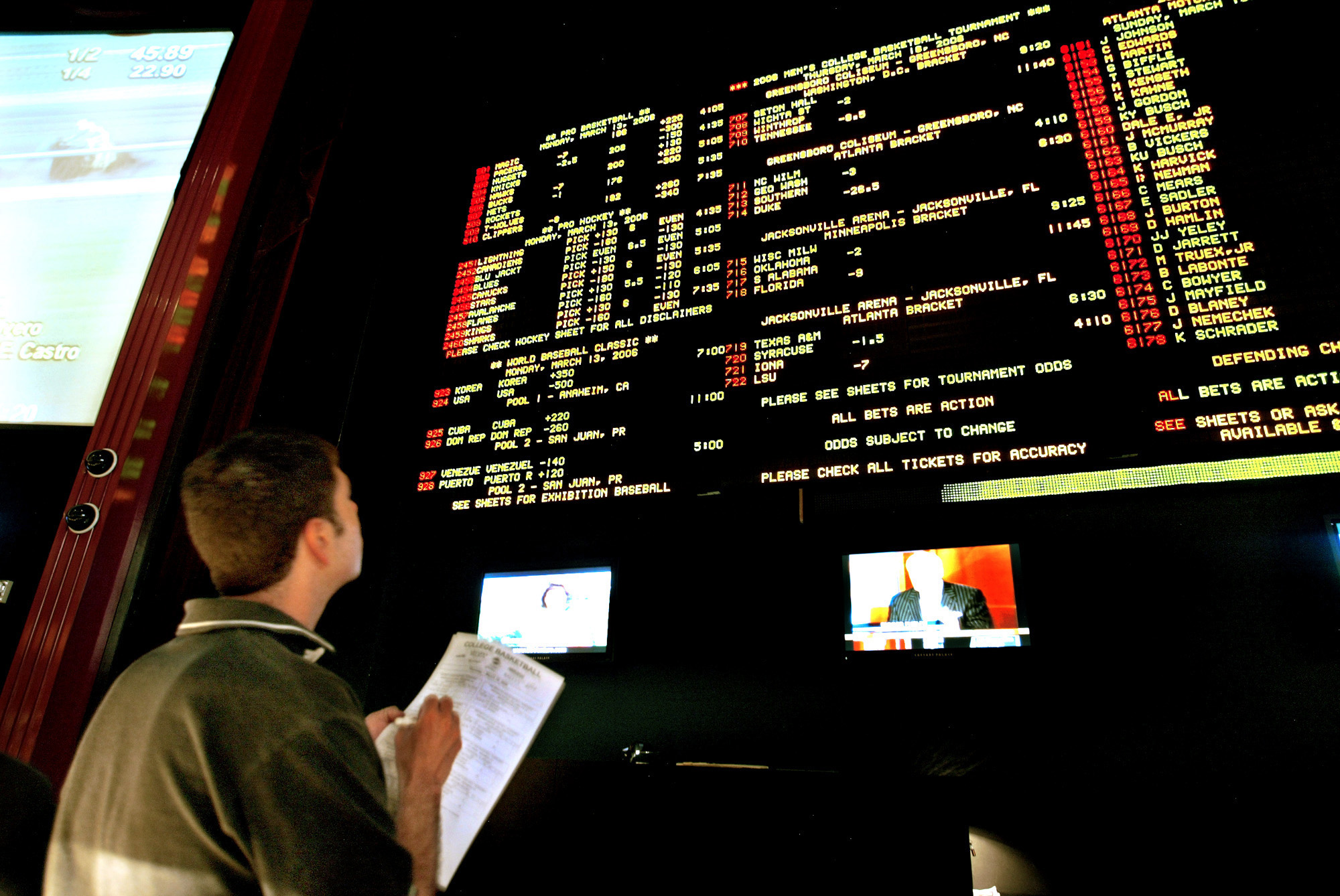 Thursday's picks are still in progress but I am writing this with a 3-1 record and the one loss of the bunch came down to meaningless Canyon Barry free throws in the final minute, which is a real heartbreaking way to go out. At worst, I made you money on the day. At best, I went 4-1 and you made good money. Come on, Arizona!
It was also good afternoon with all the other plays I didn't share (Gonzaga game under was the biggest gift of all time), so why not run it back here on the site by calling my shot with five new picks against the spread for Friday.
— No. 14 New Mexico State (+12.5) vs. No. 3 Baylor | 12:40 p.m. | TruTV
Can I call an upset here? Is that getting too cocky? Eh, New Mexico State probably won't win, but Baylor is giving up too many points in this one. And I think the Big 12 was overrated all season. Take New Mexico State.
— No. 15 Jacksonville State (+20) vs. No. 2 Louisville | 2:45 p.m. | CBS
Ray Harper will slow it waayyyyyy down. Plus I hate Louisville. Go Gamecocks. Do it for Muhlenberg County.
— No. 11 USC (+6.5) vs. No. 6 SMU | 3:10 p.m. | TruTV
After the enormous comeback against Providence in the play-in, I think USC enters the main bracket with a lot of confidence and the first-game jitters out of the way. Not to mention USC already has a win over SMU earlier this year, so take the Trojans here, maybe to win if you're really feeling it.
— No. 11 Rhode Island (+1) vs. No. 6 Creighton | 4:30 p.m. | TBS
Creighton opened the season with an 18-1 record until its star point guard went down with an injury. Meanwhile, Rhode Island enters the tourney on an eight-game win streak following injury problems early in the year. The two teams are trending opposite directions and I like the one playing well right now.
— No. 2 Kentucky (-20) vs. No. 15 Northern Kentucky | 9:40 p.m. | CBS
I think the moment is too big for the Norse. Some of the NKU players are Kentucky fans and no one on the team has played on a stage like the one they'll be on late Friday night. They panic and the Cats roll. (Admittedly a homer bet.)
Reminder: Please don't put your kid's college tuition on these because I'm an idiot. But if you decide you want to partake in a little NCAA tournament action, use my referral code at Bovada to sign up and we'll break the bank together.
Happy March, everyone.