Former UK Basketball staffer charged with defrauding pro athletes pleads not guilty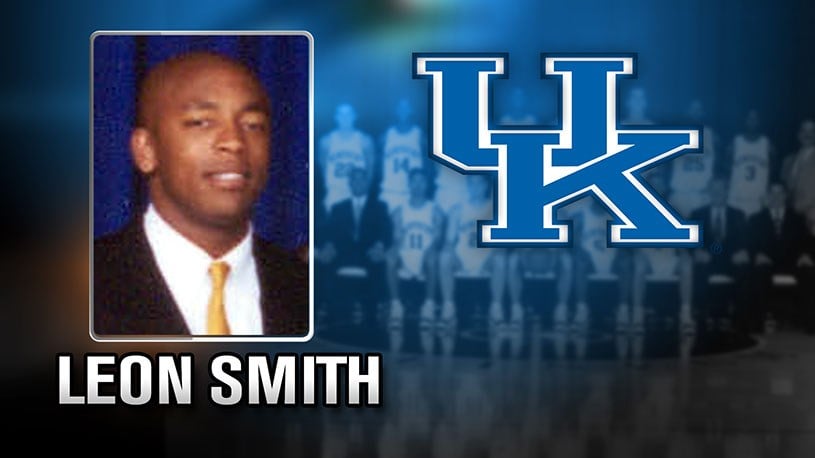 And now, an update from a big story last week: Leon Smith, the former UK Basketball staffer accused of conning pro athletes of nearly $1.3 million, pleaded not guilty this morning in the U.S. District Court in Lexington. Smith's trial will begin July 18 in Lexington; if found guilty of all charges, he could face more than 30 years in prison.
Smith, a former UK wide receiver and Director of Basketball Opps under Tubby Smith, faces 14 counts, including fraud, aggravated identity theft, and money laundering. According to an open records request by the Herald-Leader, UK officials were unhappy with Smith back in 2006 because he ordered $12,000 worth of SEC Championship rings without going through proper purchasing procedures. UK only found out about the rings when Balfour, the vendor, contacted them about a past-due invoice. Around that time, Smith's role with UK shifted from director of men's basketball operations to assistant athletic director under Mitch Barnhart, a position he held until he resigned in April 2010. (While it appears his time at UK did overlap with John Calipari's, it's important to note that Smith only worked with Barnhart.)
Among the clients conned by Smith are Darius Miller and Josh Harrellson, the latter of which is suing Smith for defrauding him of $180,000.
More details at the Herald-Leader.