Don't fall for fake social media accounts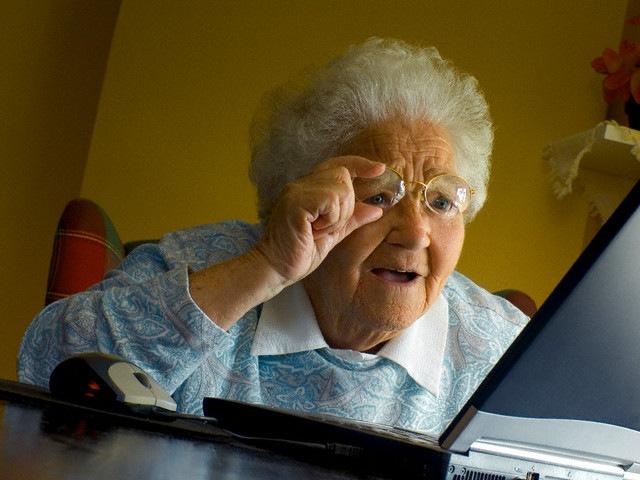 You shouldn't believe everything you read on the internet. I thought we learned that during the election.
But for those of you still accepting everything online as fact, you should know that the Bam Adebayo Facebook post floating around is not real. (Sorry.)
The post, which reads "Round 2?" with a picture of Bam with Briscoe and Monk, is on a fake Facebook account and I've had at least 75 billion million people send it to me today.
So before you get your hopes up for a sophomore Bam Adebayo, know that someone out there posing as Bam made this post, not Bam.
The real Bam is out in Phoenix right now, although I don't know why.