Diallo backed out of his Wednesday workout with the Knicks SOUND THE HAMIDOU DIALLO UPDATE ALARM!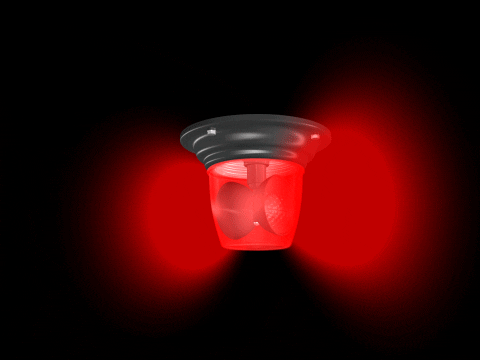 According to Ian Begley of ESPN NY fame, Hamidou Diallo pulled out of his workout with the New York Knicks today. He was scheduled to participate in a workout with several other NBA hopefuls, including Bam Adebayo, but decided the workout was unnecessary, for whatever reason.
So is that good news for Kentucky? To me, it sounds like good news for Kentucky. Debate amongst yourselves what it means, but we'll know one way or another before the clock strikes midnight.
By the way, I've been meaning to ask you… Is this the most exhausting story ever?