Devin Booker at the top of the Empire State Building wants a Mock Draft Roundup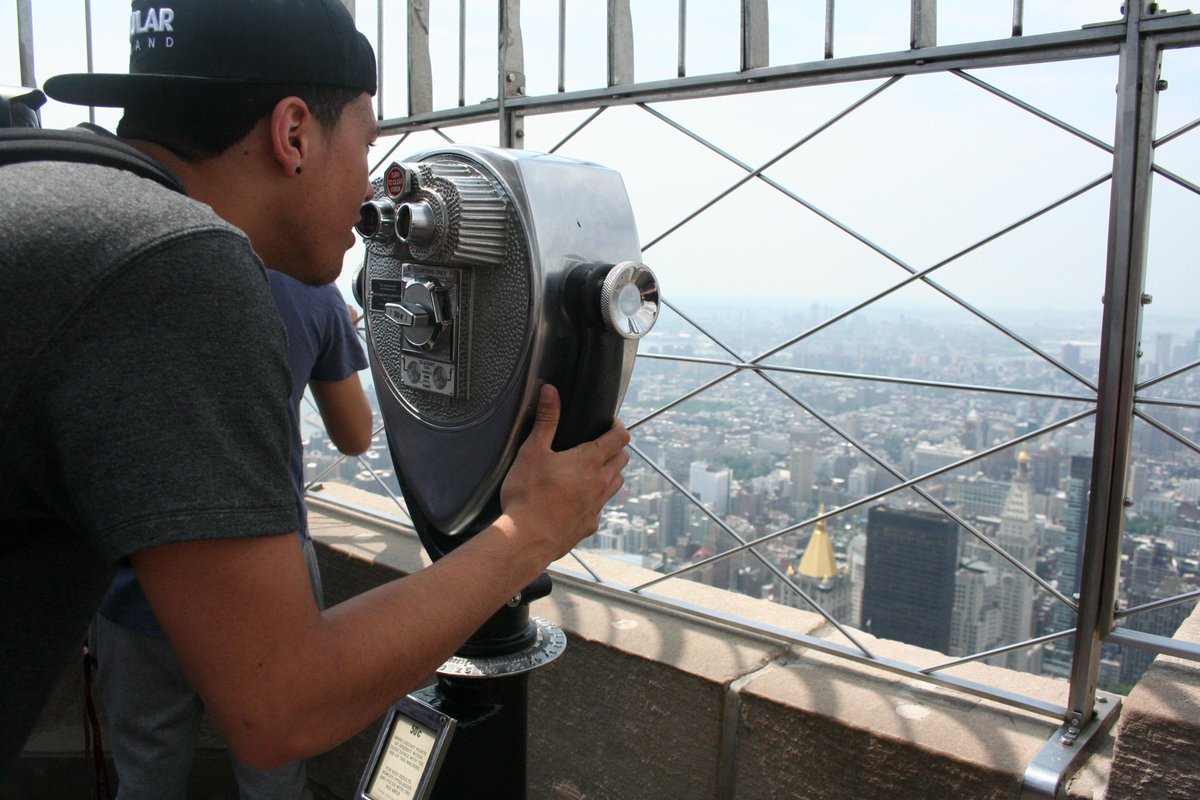 The NBA Draft starts two days from right now, which means rumors are flying and pundits across the country are scrambling to update their mock drafts.
Here are the latest predictions from the national media on where the seven Draft Cats will go:
It's interesting to me that Zach Harper not only has Aaron getting drafted, but higher than Andrew, whom The Sporting News has sneaking into the first round. I'd love to know what he's hearing. Otherwise, the Cats look like they're in good shape.