Daddy's Boy is more than a Daddy's Boy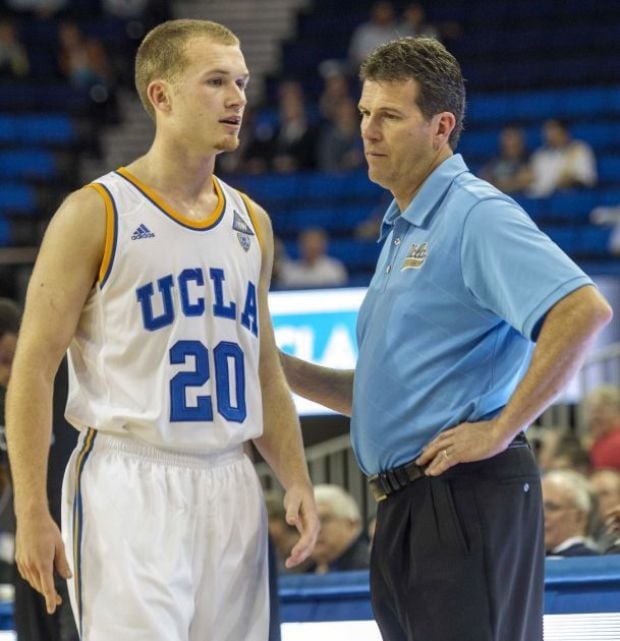 Bryce Alford is UCLA head coach Steve Alford's son; he's also his starting point guard.
The younger Alford, a sophomore, started in all 11 of UCLA's games this season and leads the team in scoring at 18 points per game. He also has a team-high 6.7 assists per game and leads the Bruins in minutes played.
Alford's numbers also stand out in the Pac-12 Conference, where he ranks first in assists, third in scoring, third in assist-turnover ratio, and fourth in free throw percentage. This comes after being named First Team All-Freshman in the league a year ago.
Needless to say, Bryce Alford is more than a Daddy's Boy taking up a uniform and a seat on the bench. That award goes to Kory Alford, Steve's other son on the Bruins roster, who has played a grand total of 12 minutes this season with three total points.
Save your Daddy's Boy taunts for him.