Colin Cowheard said it will take four major injuries for UK to lose title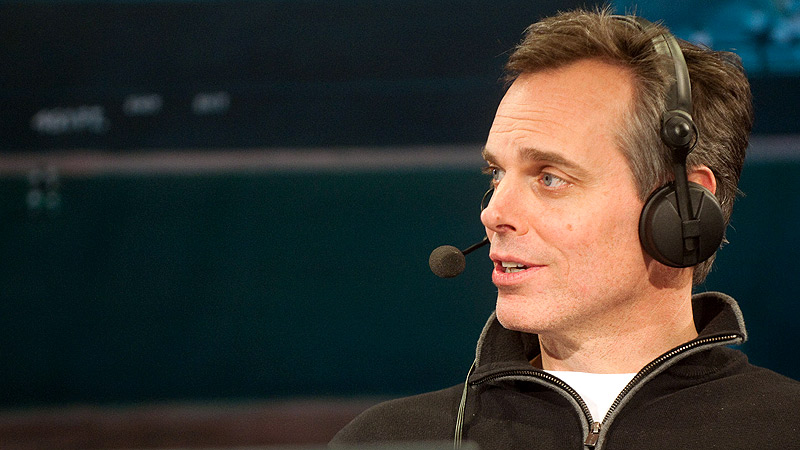 Add Colin Cowherd's name to the list of believers in the Kentucky Wildcats. Today on his show, Cowherd said he expects Kentucky to win it all this season and a single injury wouldn't be enough to slow down the Cats.
"Kentucky's going to have to have like four major injuries," Cowherd said, speaking of what it will take for UK to lose. "They don't even look like the other teams."
Okay, that's enough injury talk. Thanks for the kind words, Colin.