Checking In On The Rest of The SEC
Kentucky kicked off SEC play last night with a nice win over Ole Miss but they weren't the only team getting things underway. Here's how some of the other teams fared starting with Tuesday's opponent: LSU.
LSU 90 – Vanderbilt 82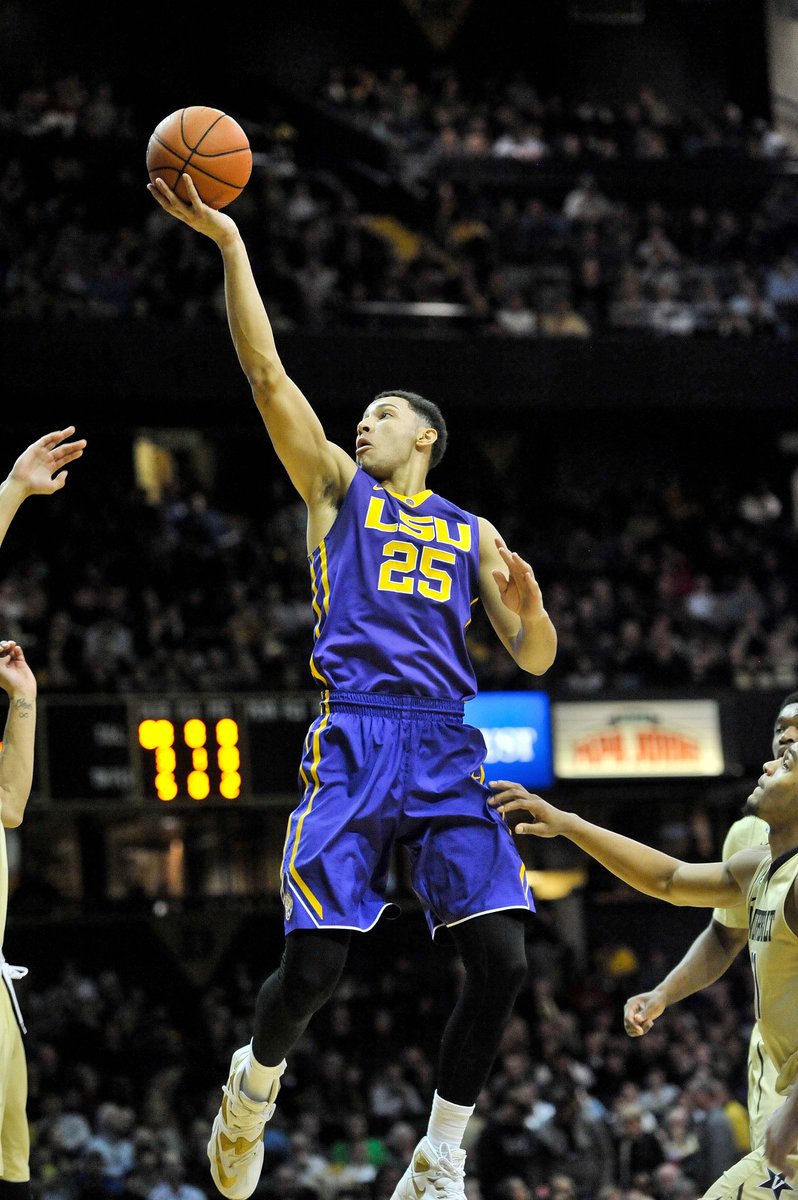 Ben Simmons went off for 36 points and 14 rebounds in Nashville to propel LSU past Vandy last night. So is LSU finally ready to live up to their preseason expectations? Probably not. Keep in mind they just lost to Wake Forest earlier in the week and the Commodores are reeling. Vanderbilt has lost 5 of their last 8 and they have not been the same team since losing Luke Kornet to an MCL injury.
Despite the poor start to the season for the Tigers they will come into Tuesday's game riding high and ready to play like the Golden State Warriors against Kentucky.
Auburn 83 – Tennessee 77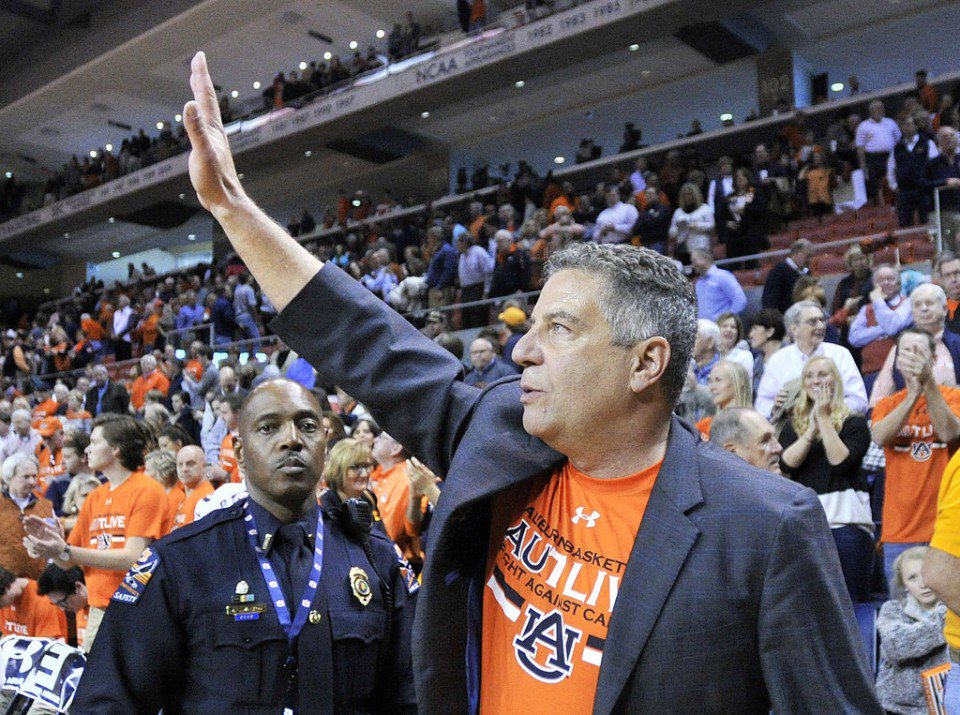 Tennessee shot 3-28 from beyond the arc today and only lost by 6. The more I think about that statline the more baffling it becomes. Kentucky will make the same trip to Auburn in two weeks to take on Bruce Pearl and his Tigers but based on this game we shouldn't have too much to worry about from UT or Auburn.
Florida 77 – Georgia 63
Florida took care of business at home with a solid win over Georgia in the O'Connell center. While the Gators aren't getting much respect on the national level they do have a top 25 rating in KenPom's measurement which is second in the SEC behind Kentucky. KeVaughn Allen is legit and Florida is on track to return to the NCAA tournament.
#20 Texas A&M 92 – Arkansas 69
TAMU continues to blow opponents out of the water as they begin SEC play. The Rick Stansbury effect has taken full hold in college station.
#24 South Carolina 86 – Memphis 76
South Carolina didn't start SEC play but they did earn some respect by finishing non-conference play unbeaten. The Gamecocks are now one of three teams left without a loss and could remain that way until late January or beyond. They also get to play Vandy, LSU, and Kentucky at home. Are they now a dark horse to win the SEC?