Check in with Matt & Crew on today's postgame show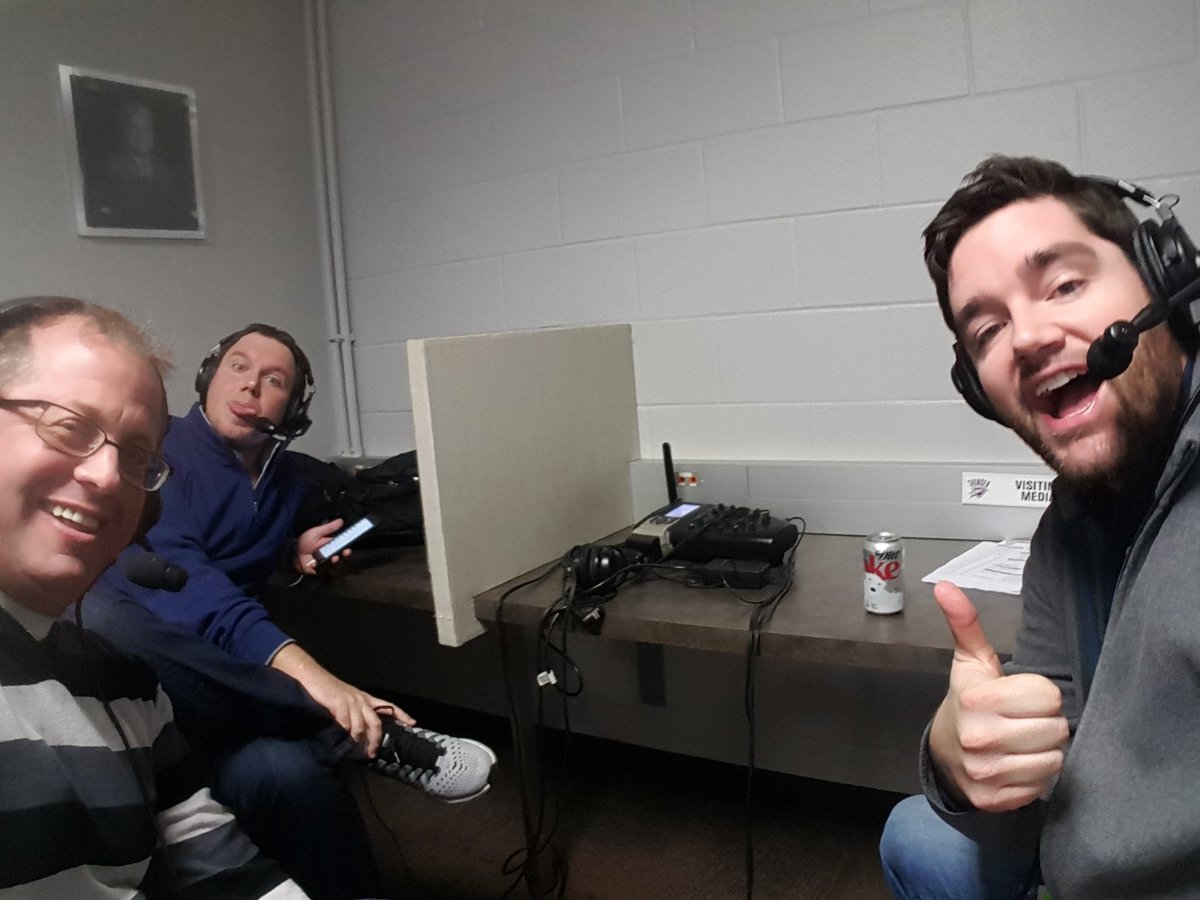 Matt, Ryan, Shannon, Drew, and Daniel are in Oklahoma City to talk about today's win over Hofstra. This is their first radio appearance since the #KSRtoVegas trip began, so tune in to hear stories as well as maybe some talk about the game.
Give the crew a call at 1-800-444-8484 or 502-571-8484 to chat. To listen, tune your radio to 630 WLAP or 840 WHAS or your streaming device to this link right here.