Calipari urges fans to be classy on Saturday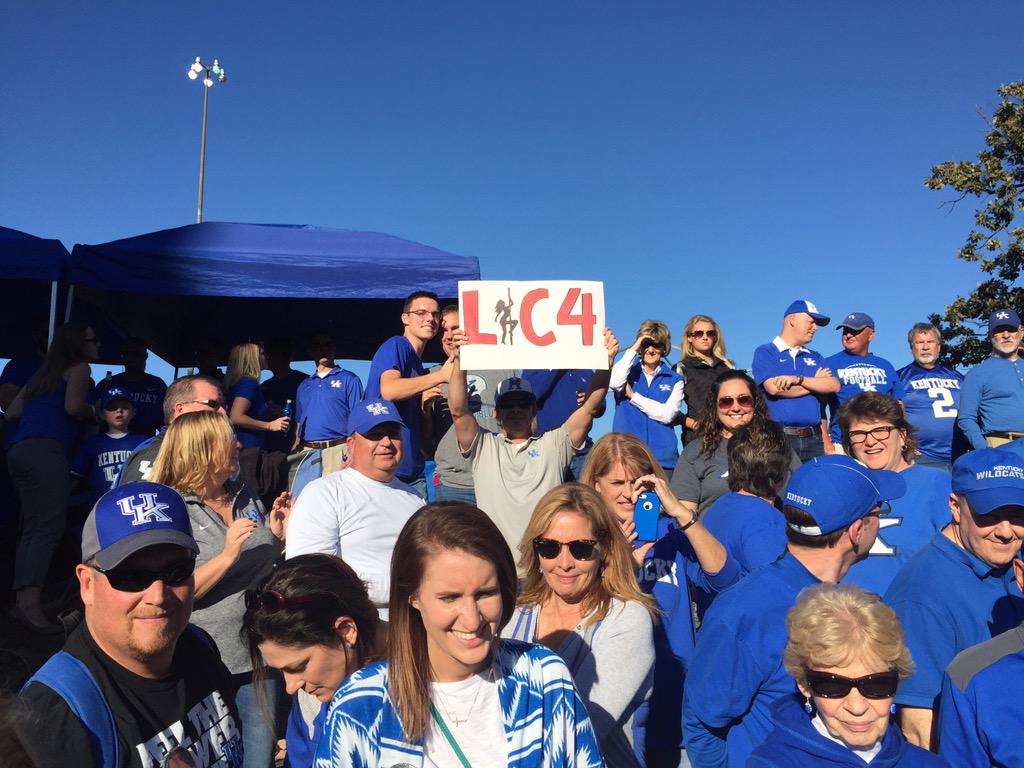 Over the years, the University of Louisville has been kind enough to give us plenty of things to make fun of, but with the sex scandal currently looming over the program like Black & Mild smoke in a strip club, the atmosphere is especially ripe for the picking this season. As he does every year, John Calipari called for UK fans to be respectful to Louisville and their fans at Rupp on Saturday.
"No, I would just hope our fans – and again, you bring it up, it has not entered my mind, I'm watching tape, I'm watching – I think they're doing a great job, I think Rick's doing a great job with his team. I would tell our fans enjoy the game. Don't be bringing in banners, don't be bringing in posters, don't. You don't need to do it. Let's just enjoy the basketball game. Let's be classy. We have the classiest fans. I would expect that's how they'll be in this game."
Calipari added taking the high road has always been his motto when playing teams with off-the-court issues.
"When I was at UMass, I remember a school with an issue with a gambling thing and I said 'If I see one thing, I'll walk off and won't coach the game.' Let's just play basketball. We don't need to relish in anyone's struggles. I've always been that way."
Besides…
"We need to worry about how good their team is and how well they're being coached not anything that happened five years ago. Let's just play ball."
Yeah, yeah, yeah…