Calipari: Ulis and Booker are "Two Peas in a Pod"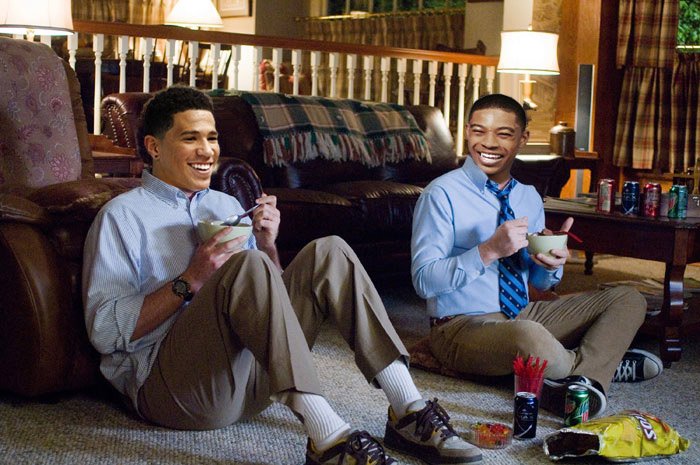 John Calipari made a special guest appearance on an Arizona radio station today to rave about his two former players, Devin Booker and Tyler Ulis.
Calipari led off by telling the show what we all here in Kentucky already know, that the two guards are inseparable:
"Now (Booker)'s got his teammate. I imagine they're going to live together; they're two peas in a pod; they'll eat together; they'll travel together. I mean, these two, you talk about two guys who will fight for each other — it's those two."
Cal bragged on Booker's jump shot and how it's unguardable; how Ulis played almost every minute of every game last season at Kentucky; how they each fell in the draft; and how both players play with a chip on their shoulder.
He also had a little bit to say about getting 12 Wildcats in the All-Star game one day. Lots about other NBA stuff, too.
Listen to the entire 18-minute interview: