Calipari says Alex is two to three months from being back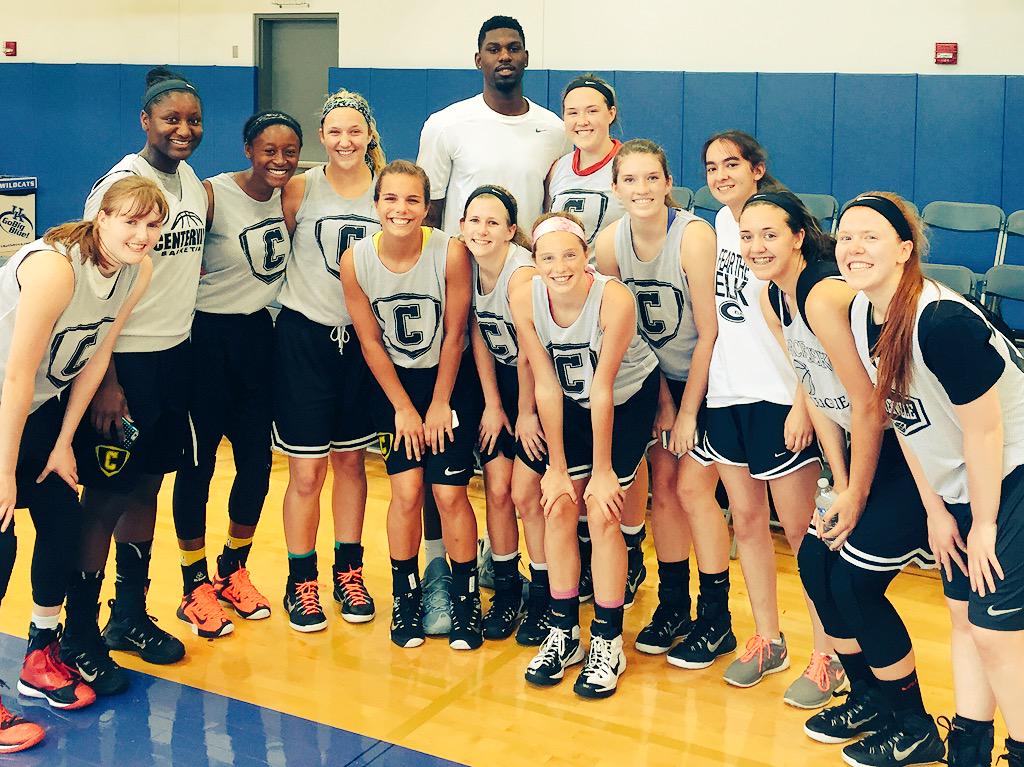 Are you ready for an Alex Poythress injury update? Because I've got one, courtesy of John Calipari on this morning's teleconference.
"He's good," Cal said of Alex. "He's only five months out. He needs another three months, or at least two months, and we'll see from there."
In fact, Cal said that Alex is doing so well at rehabbing his leg that his other leg needs to keep up.
"He was so physically strong, the doctors are amazed that, around his leg, the one thing he's got to do. He's working so hard on that leg that was repaired, the knee, that the other leg's got to catch up now. The strong leg, the healthy leg."
Only a matter of time until he's doing this again: