Calipari Gives a Tyler Ulis Update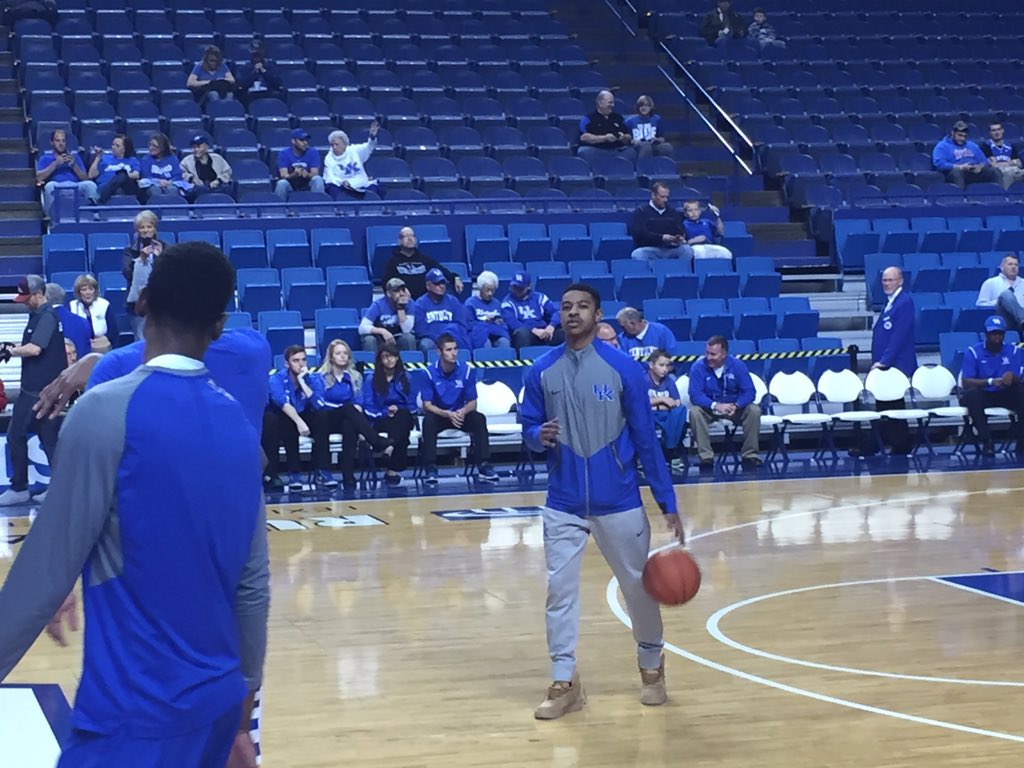 Cal knows they aren't the same team without Tyler Ulis.  If he can't practice soon, it will continue against UCLA.
The team will practice tomorrow morning before departing for Los Angeles.  Calipari doubts Ulis will practice tomorrow, but he needs to be able to practice in L.A. on Wednesday to be good to go against the Bruins on Thursday.
Tyler, how do you feel about playing on Thursday?
words