Calipari bought the lottery tickets to teach his players a lesson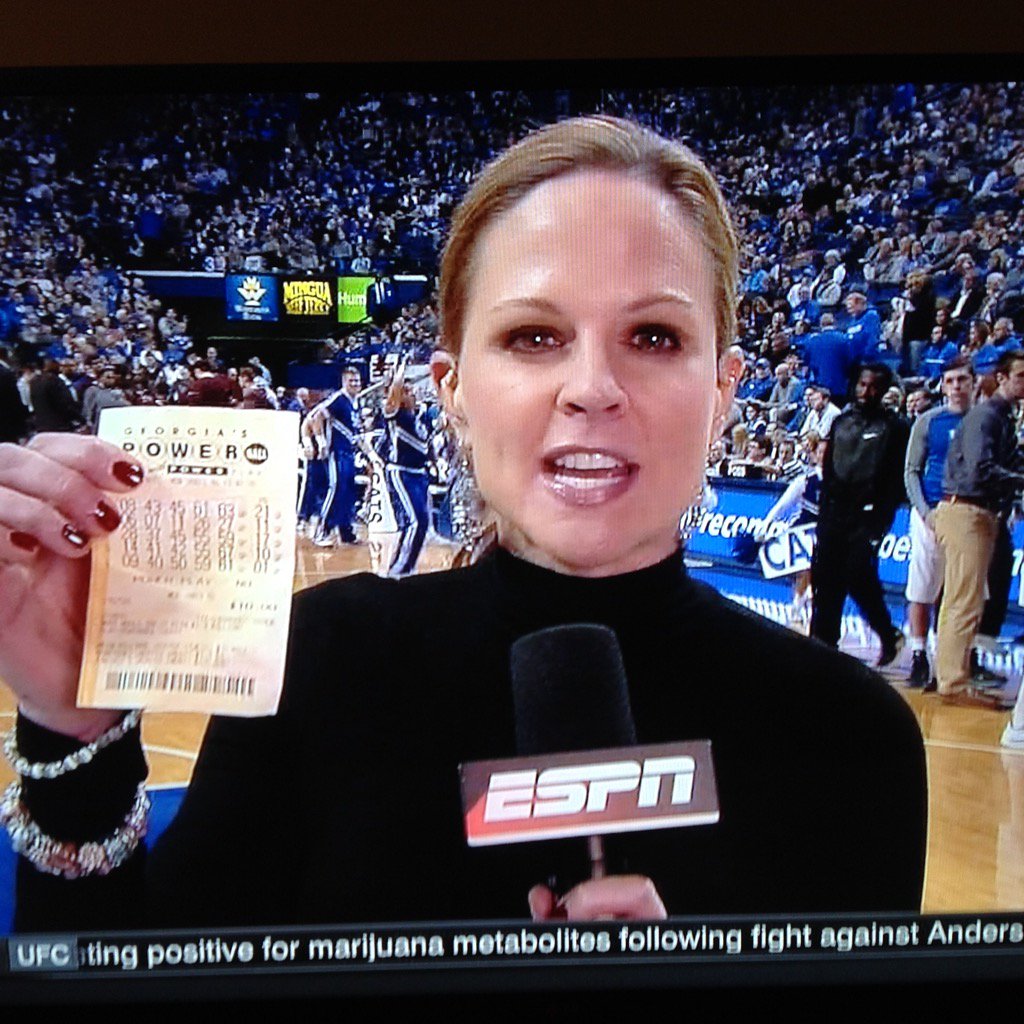 Earlier, I told you how John Calipari bought a lottery ticket at a Lexington gas station over the weekend, and now, ESPN is on the case. Shannon Spake reports that Calipari had his players over for dinner last night, showed them a Powerball ticket and told them that they all have a lottery ticket in their pocket already — it's called their potential.
"At one point he pulled out a Powerball ticket and held it up and said to his guys, 'You know how many people are going out right now to buy one of these hoping to win $1.5 billion and change their lives and the odds are they aren't going to win?

Every single one of you already have a ticket. That ticket is your skill, your potential. And you have better odds of winning with those than Powerball. If you don't try, if you don't fight, if you don't live up to your potential, it's just a ticket in your back pocket. You're never cashing it in.'"
Leave it to Cal to turn even the Powerball into a teachable moment.